The Institute and UniCredit Bank present you the new generations of artists at DIPLOMA.
DIPLOMA is the biggest festival dedicated to young artists - arts, design and architecture graduates. 
DIPLOMA recognizes some of Romania's most exciting emerging design and fine arts talent, giving a unique curated environment for young designers to exhibit their graduations projects. 
Once becoming a national festival, DIPLOMA's index of artists and artworks widened so the initiative of promoting and positively influencing the carrier of these young talented artists broadened. DIPLOMA represents not only an exhibiting opportunity, but a launching stage and a continuous promotion and support platform for young artists.
Focusing on fine arts, architecture and design, DIPLOMA brings together emerging talent and industry professionals for a 10 - day batch of events and an open exhibition.
The main exhibition puts the light on the best graduation project around the country, showing off an eclectic selection of arts, design and architecture projects. This year, DIPLOMA takes place between 11th and 20th of October, at Cina monument building (3 C.A. Rosetti Street). 
DIPLOMA provides a great context for young designers, business professionals and professionals to interact, collaborate, and learn from each other, in order to build a stronger creative community. Due to our strategy, the importance of the social interaction means that all the community will be talked about and requested each time by those who appreciate great design.
 
2018 Edition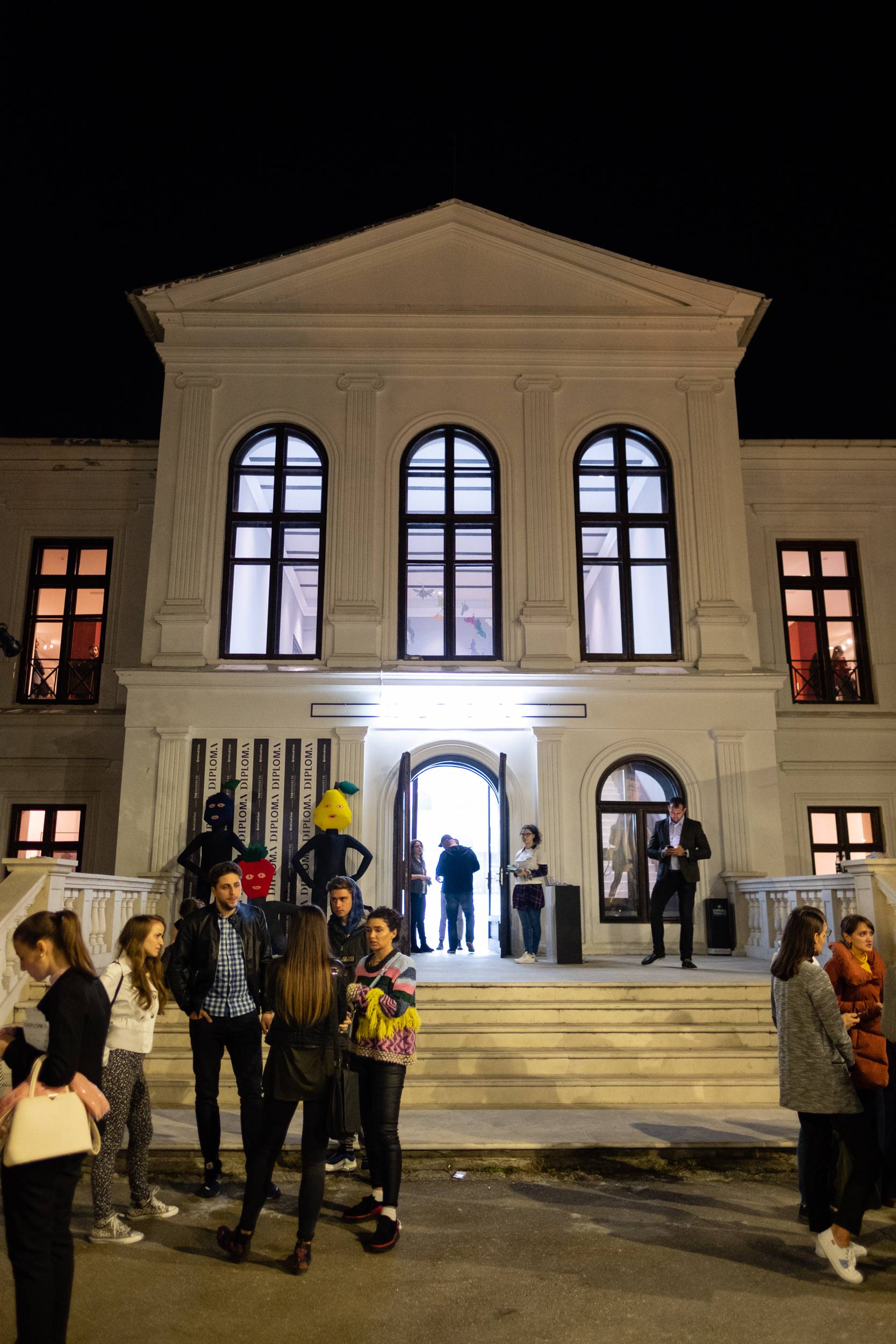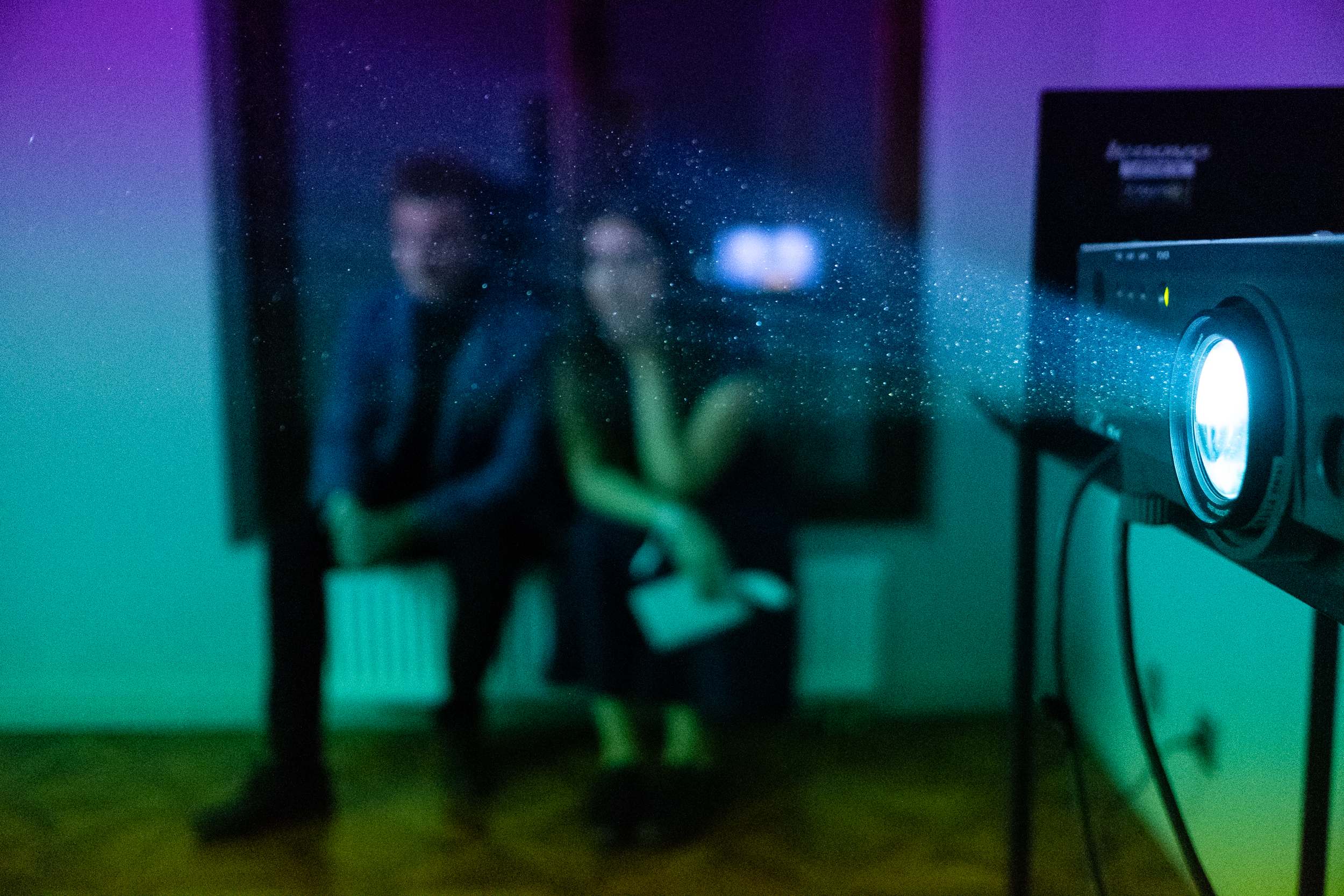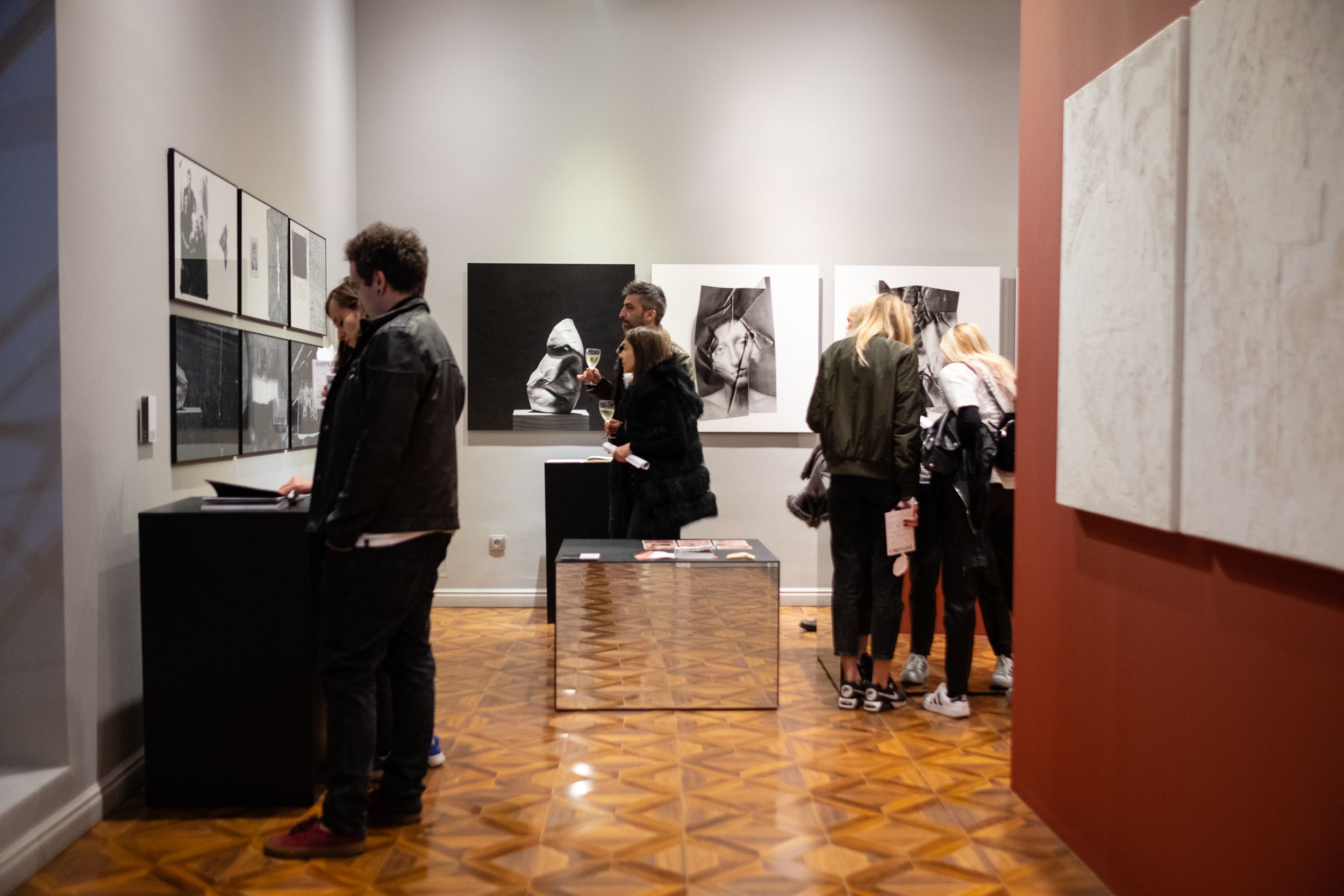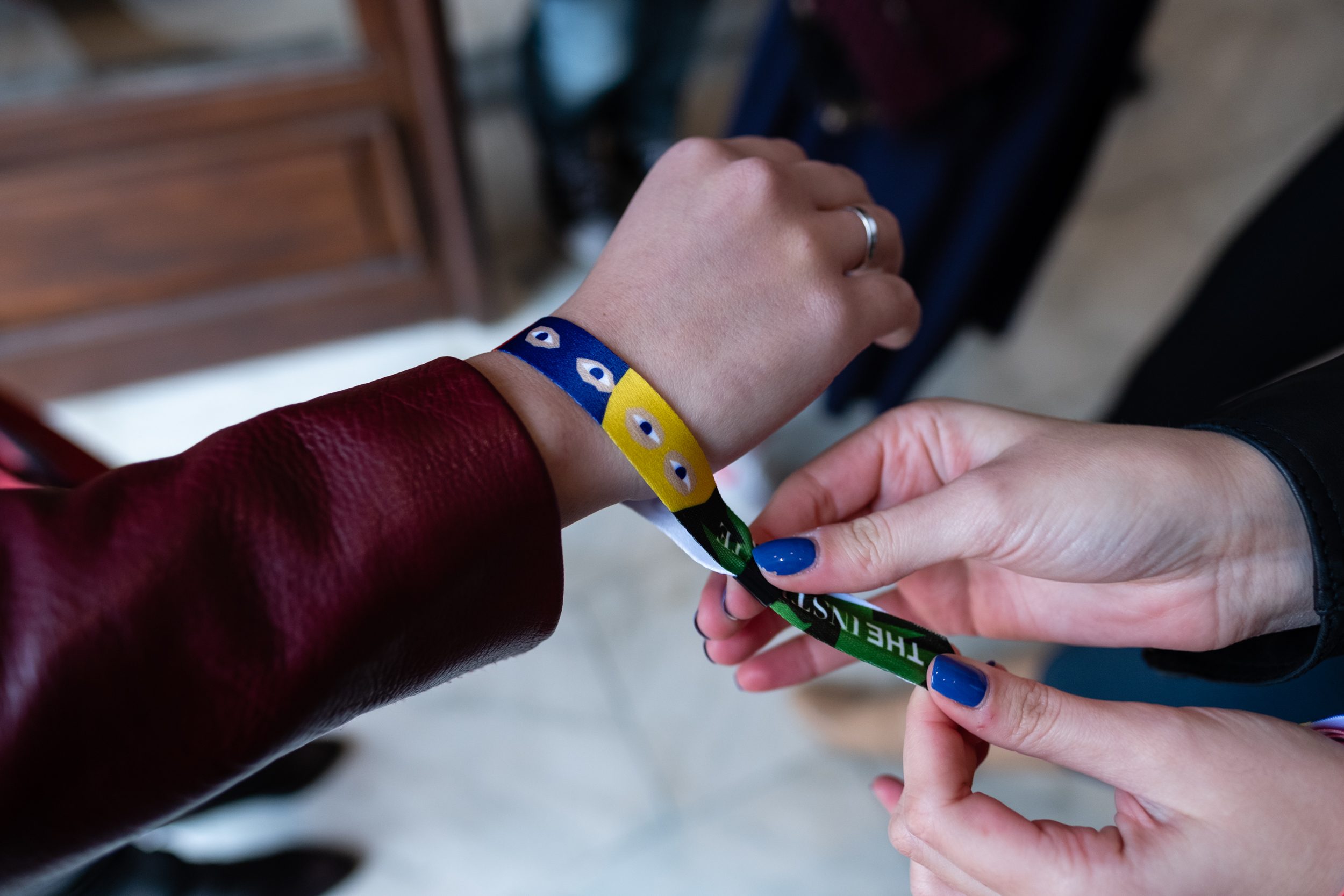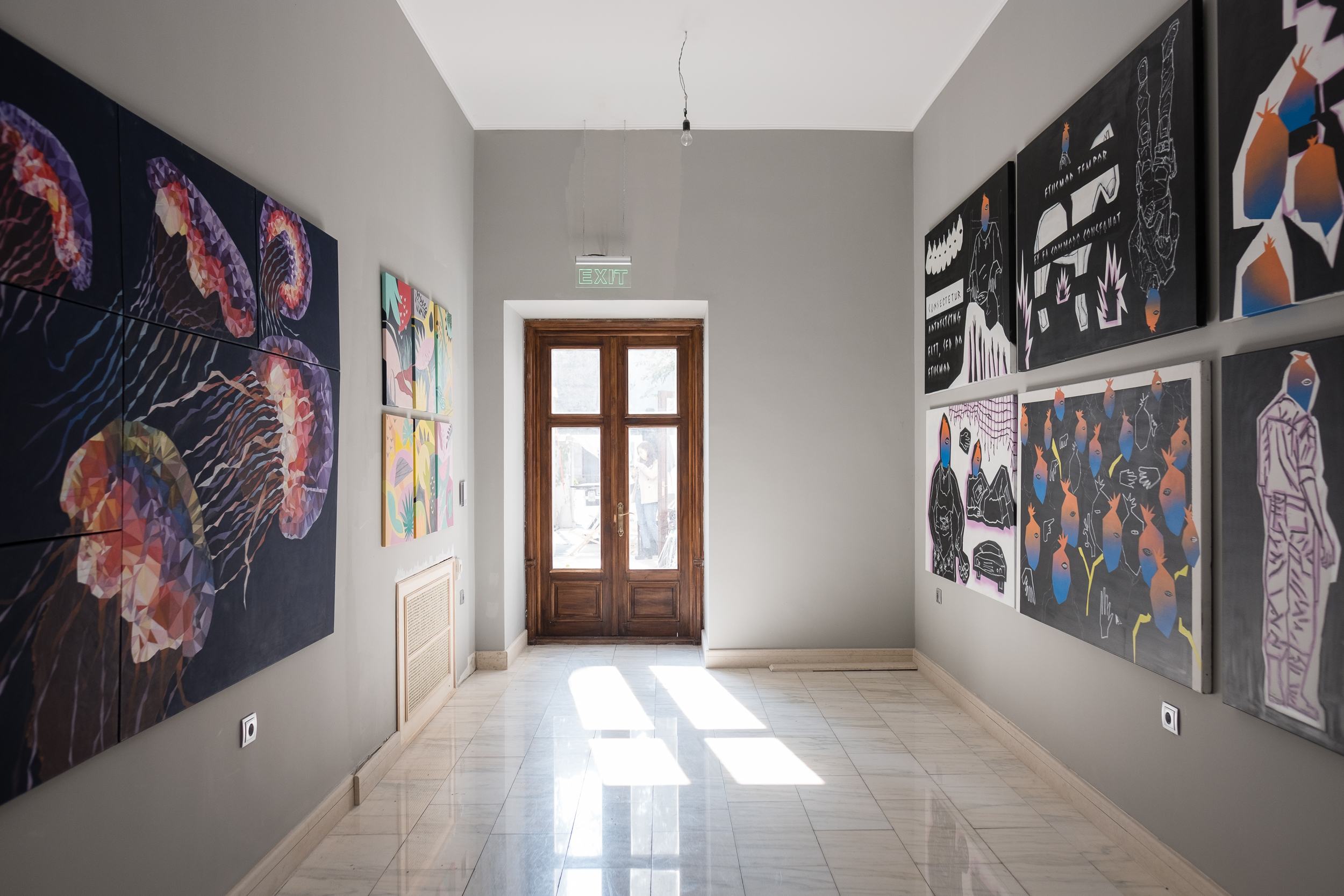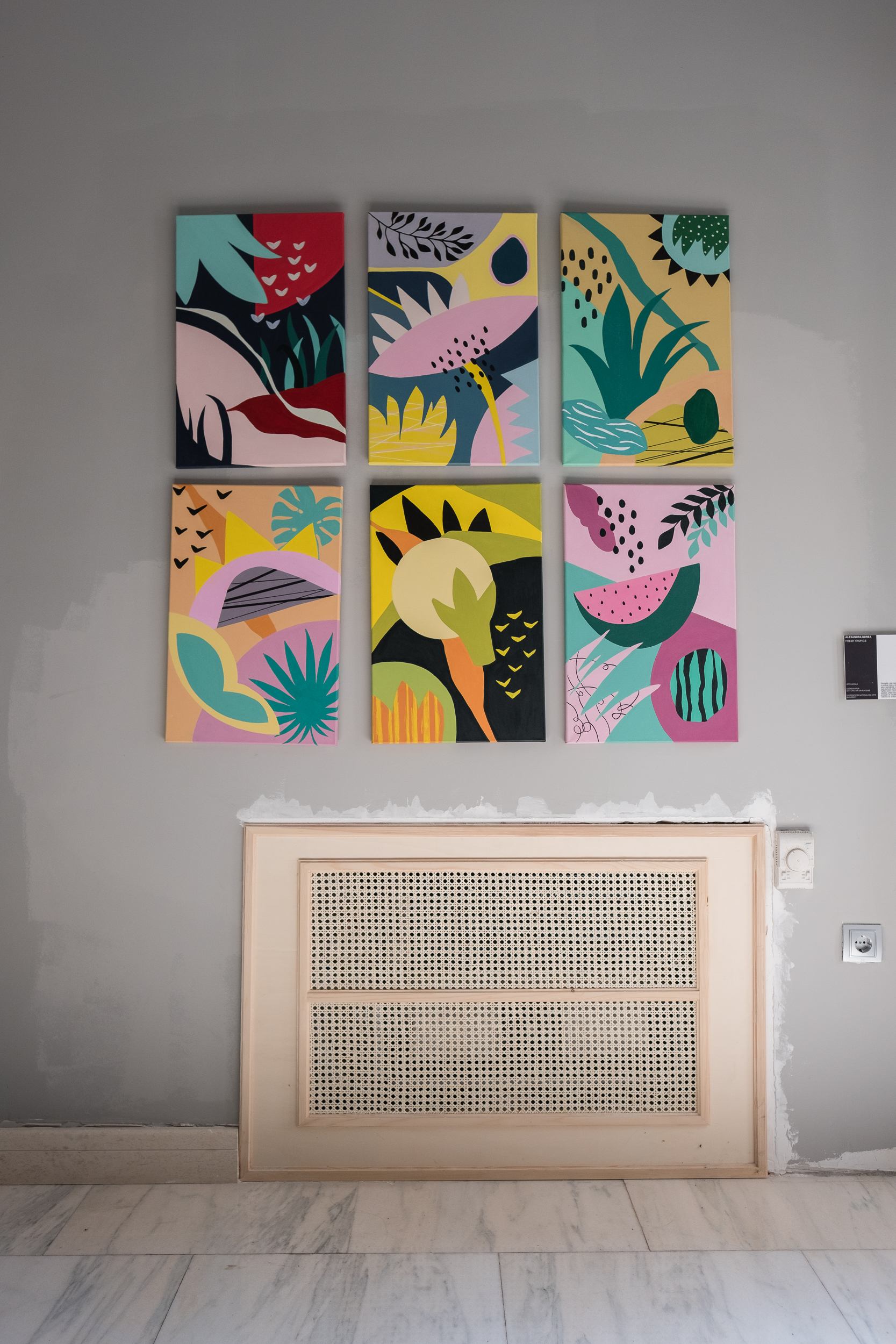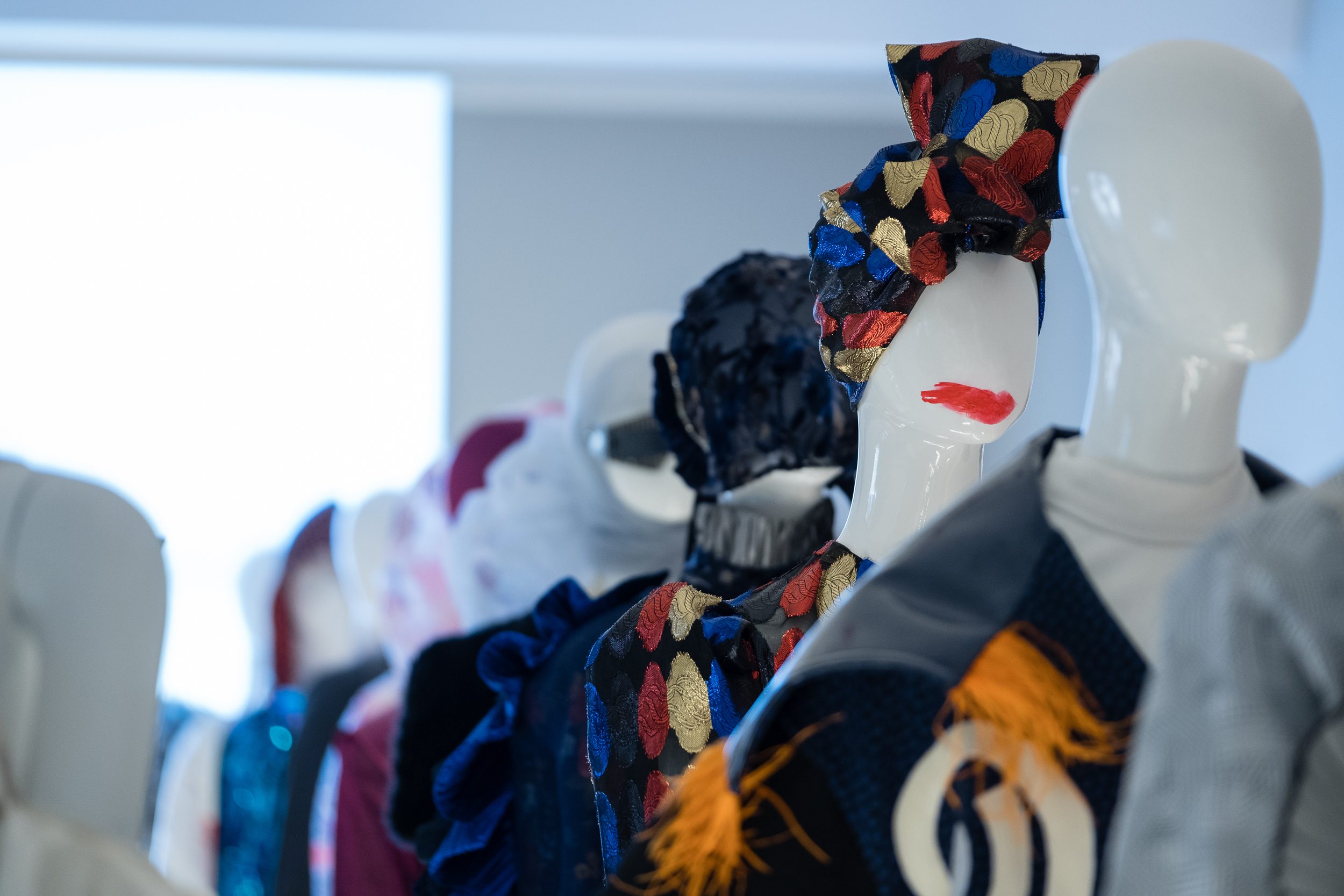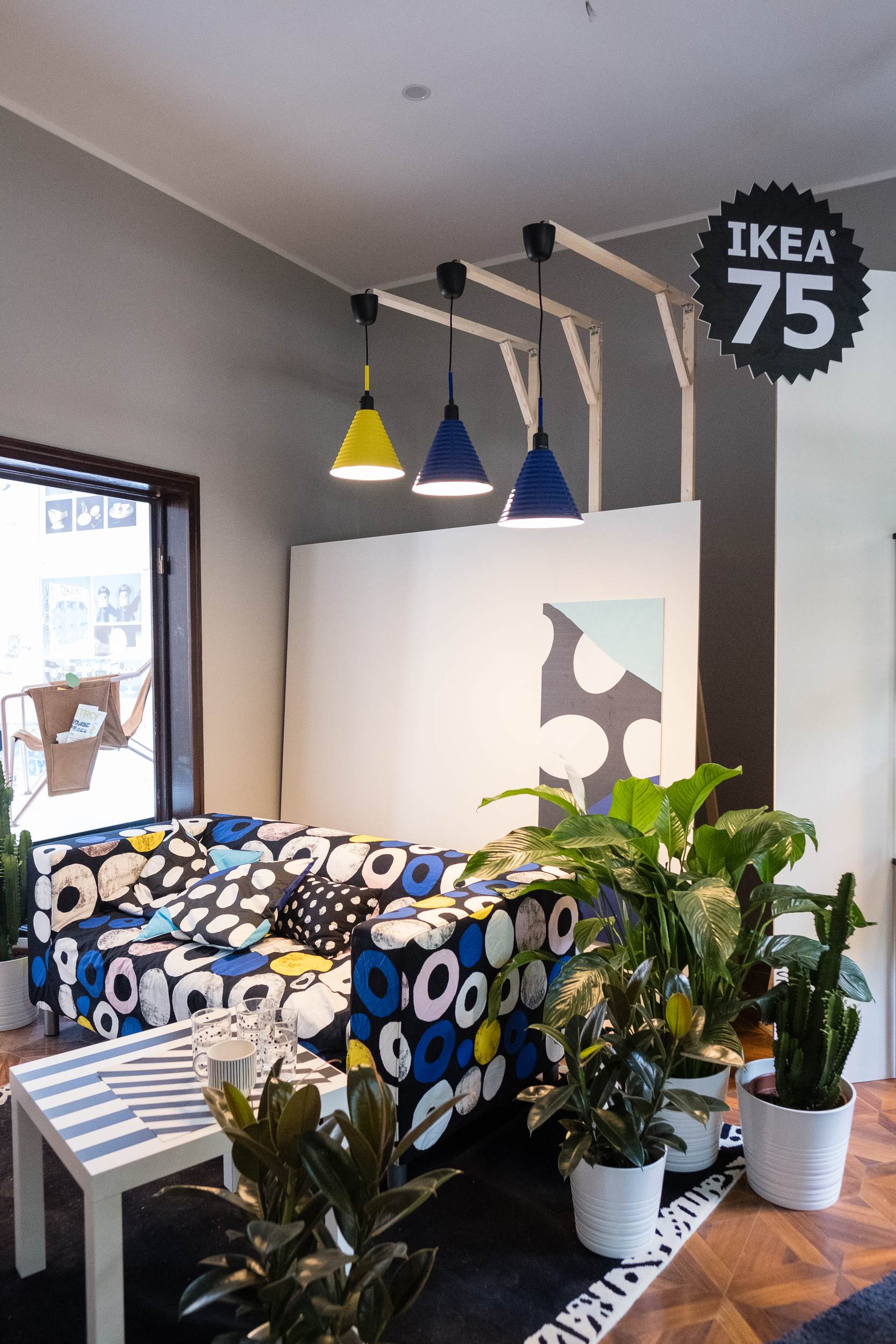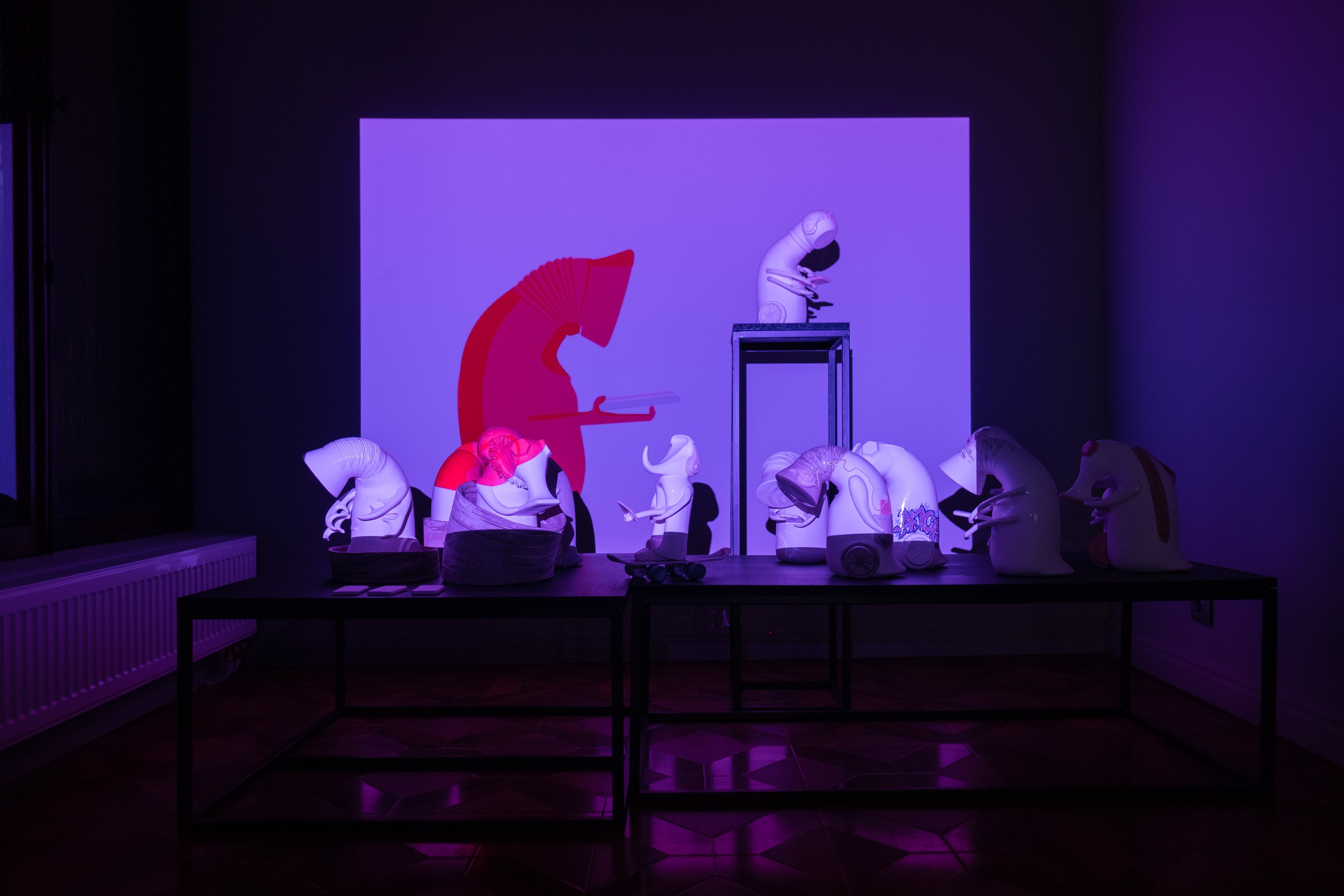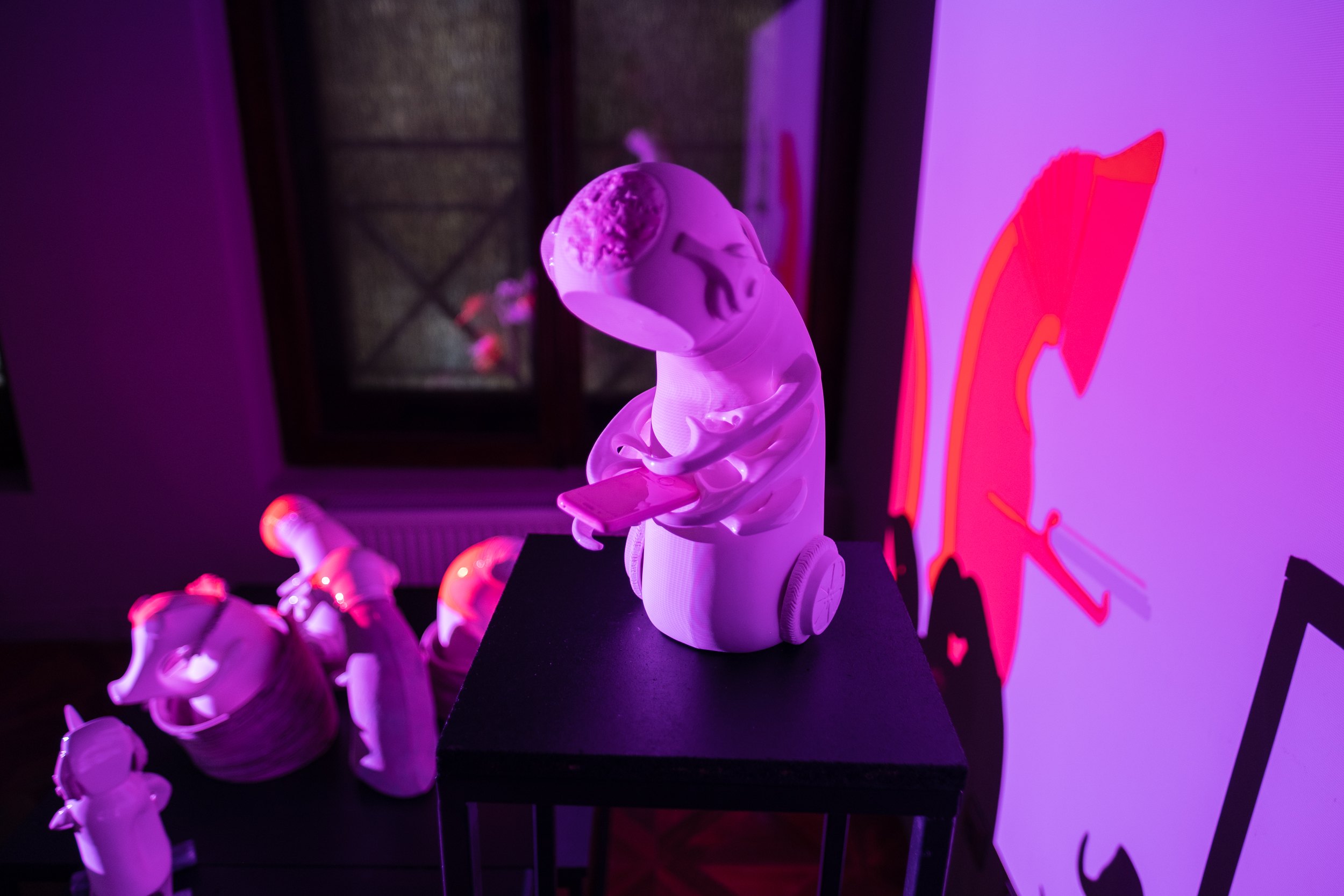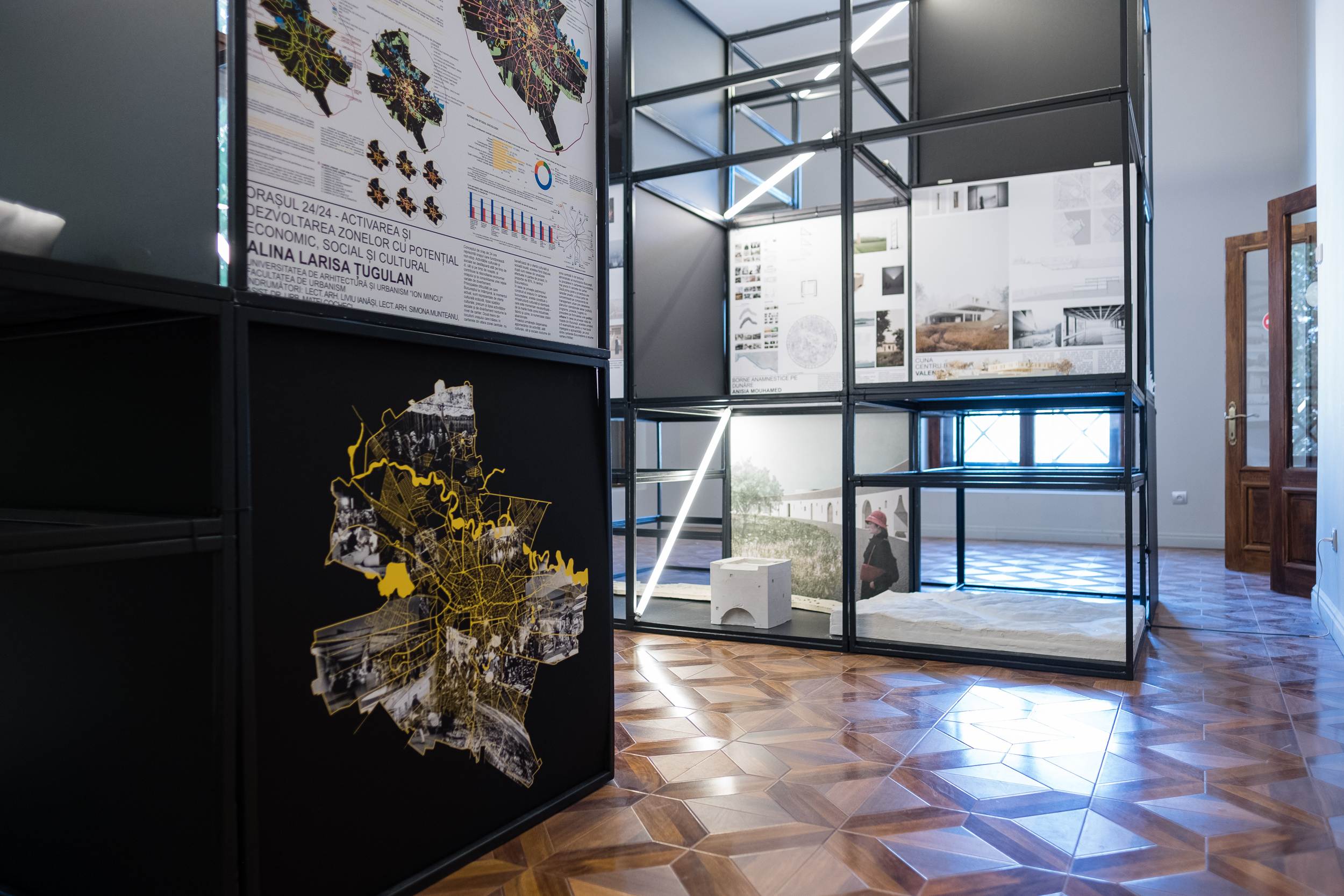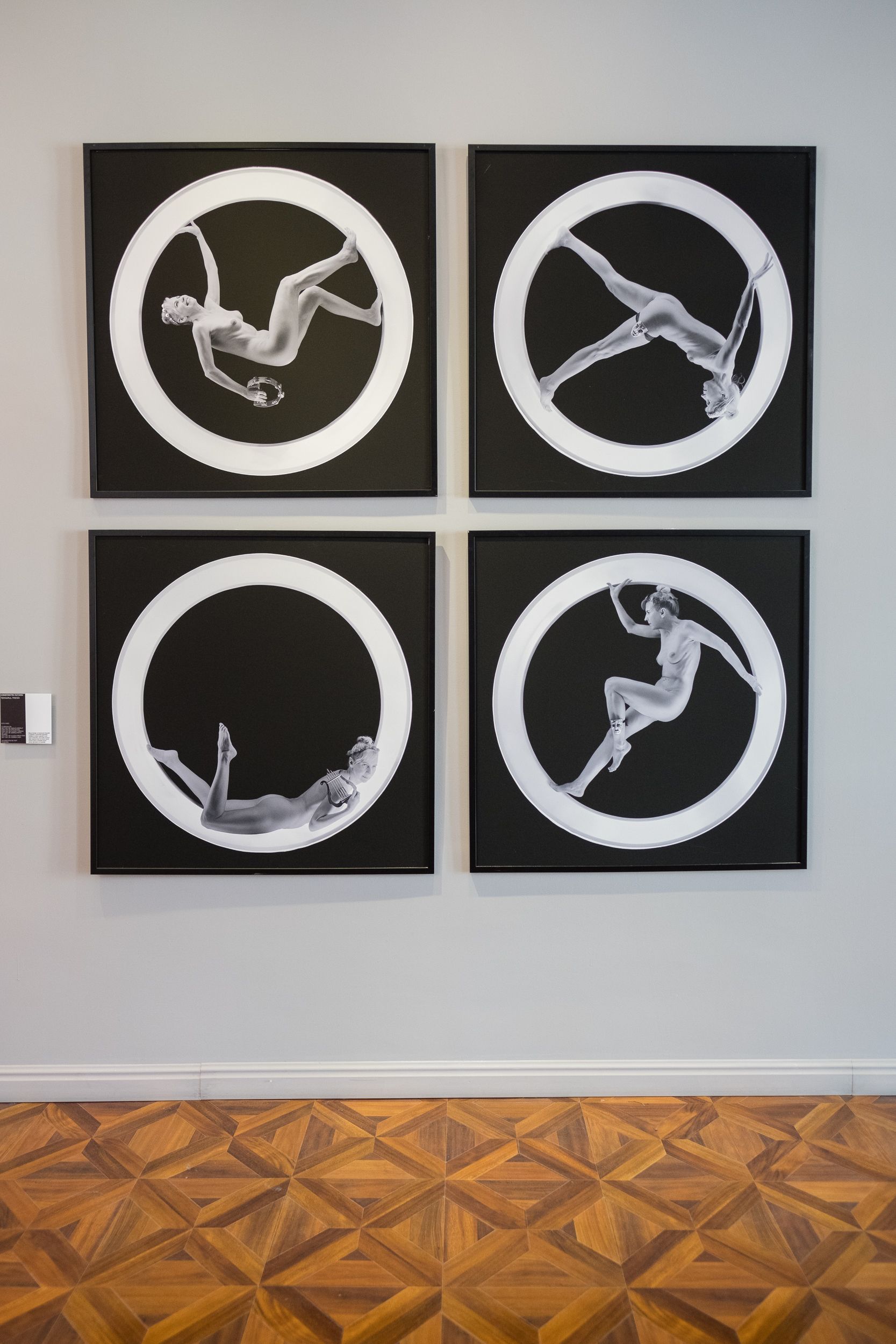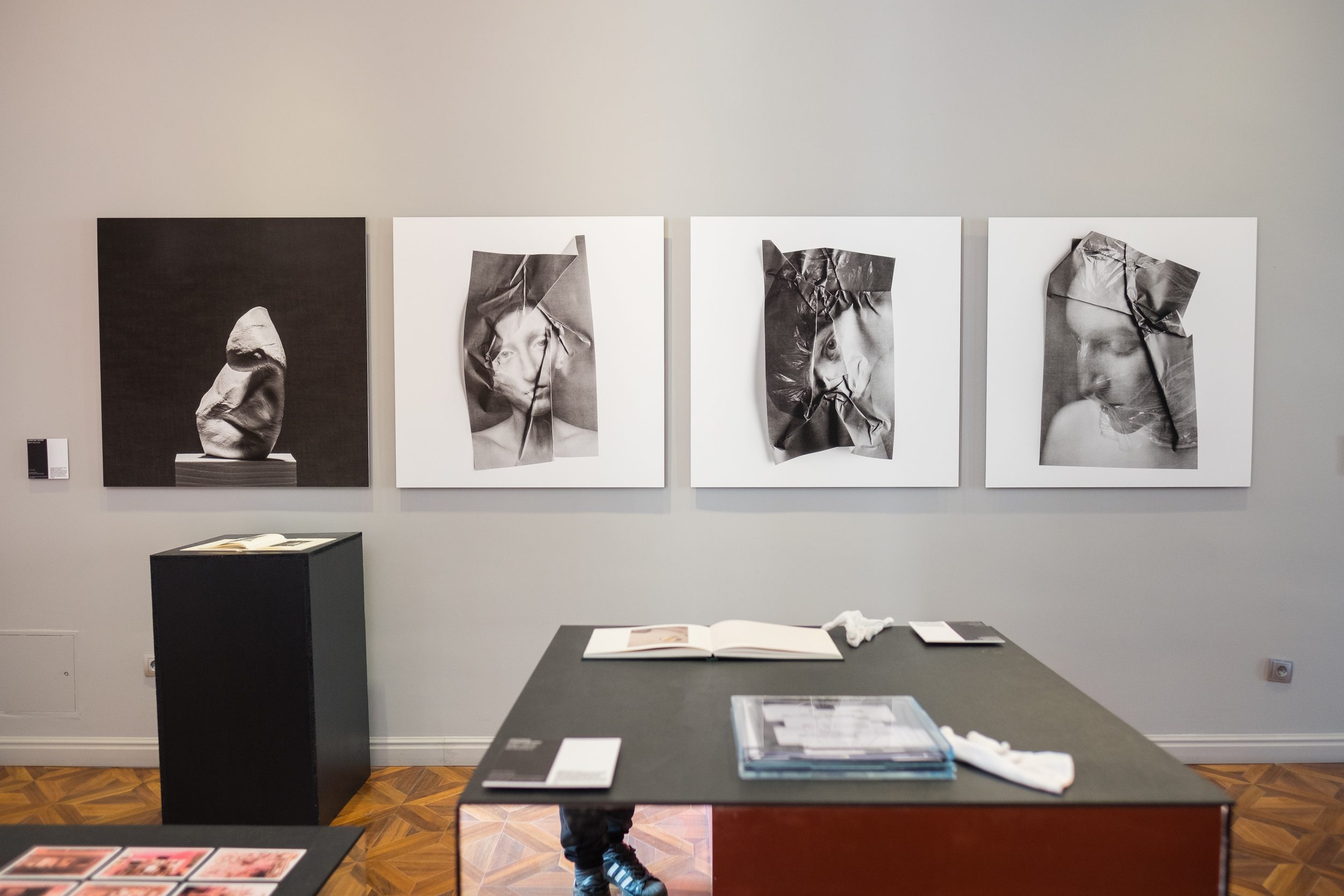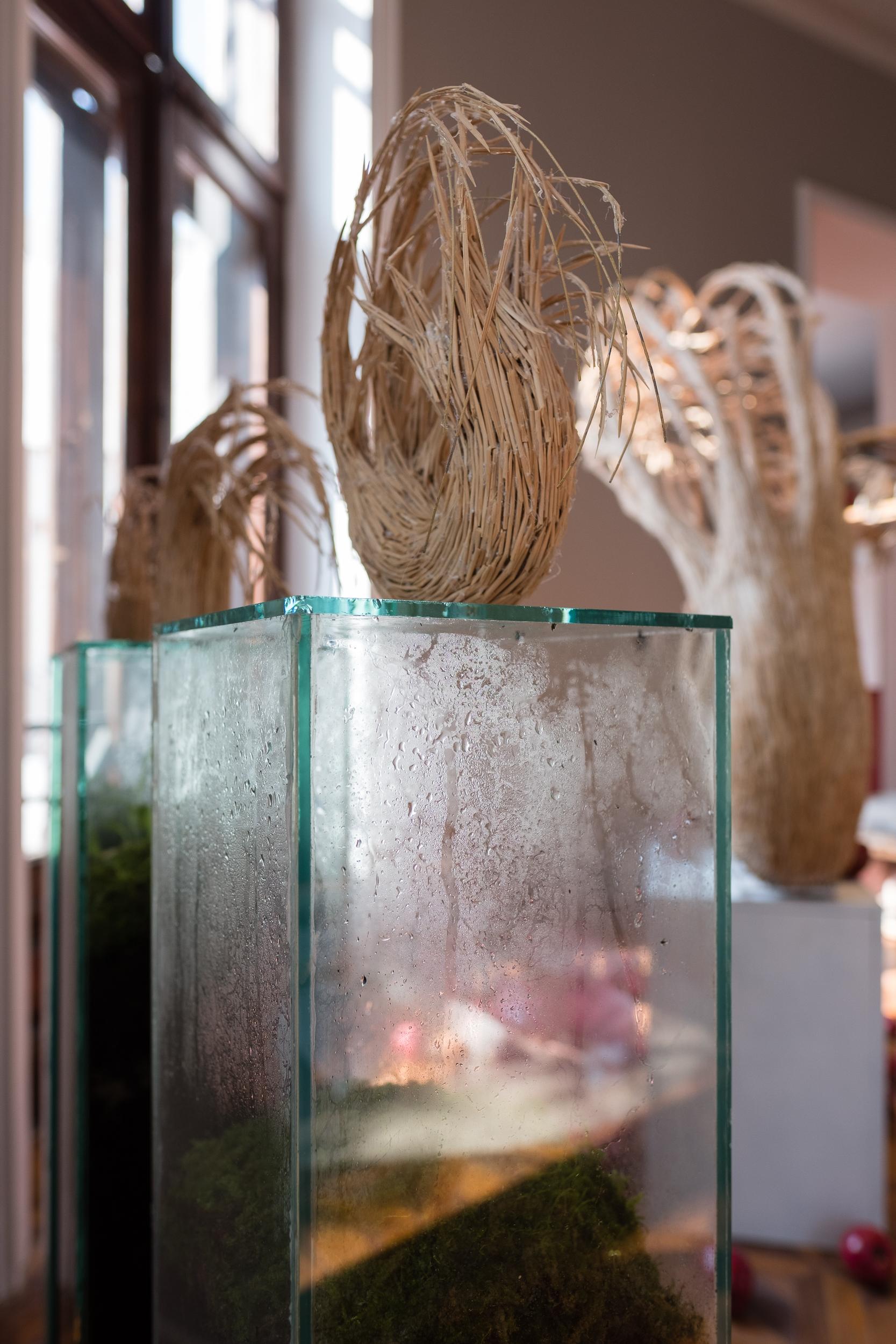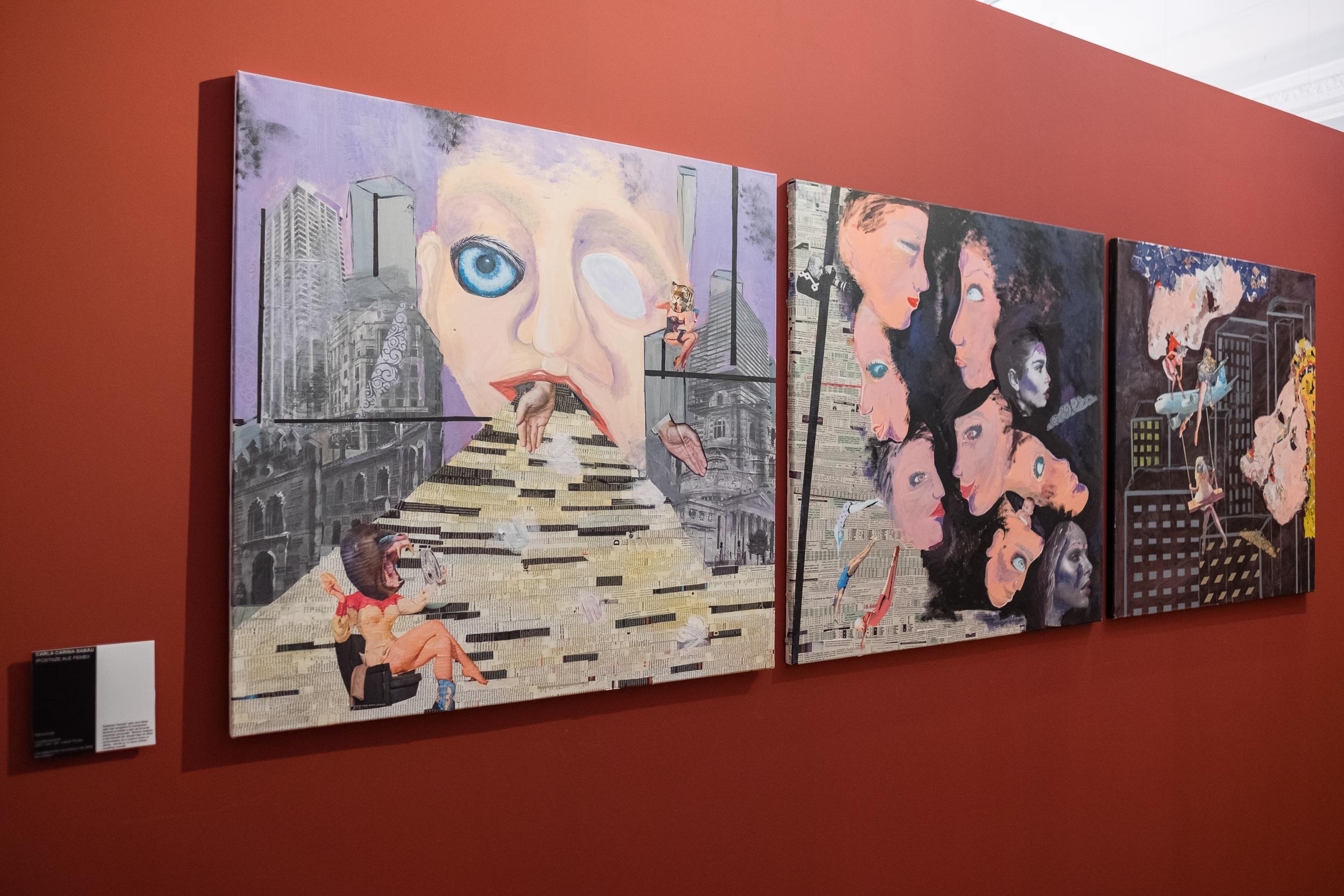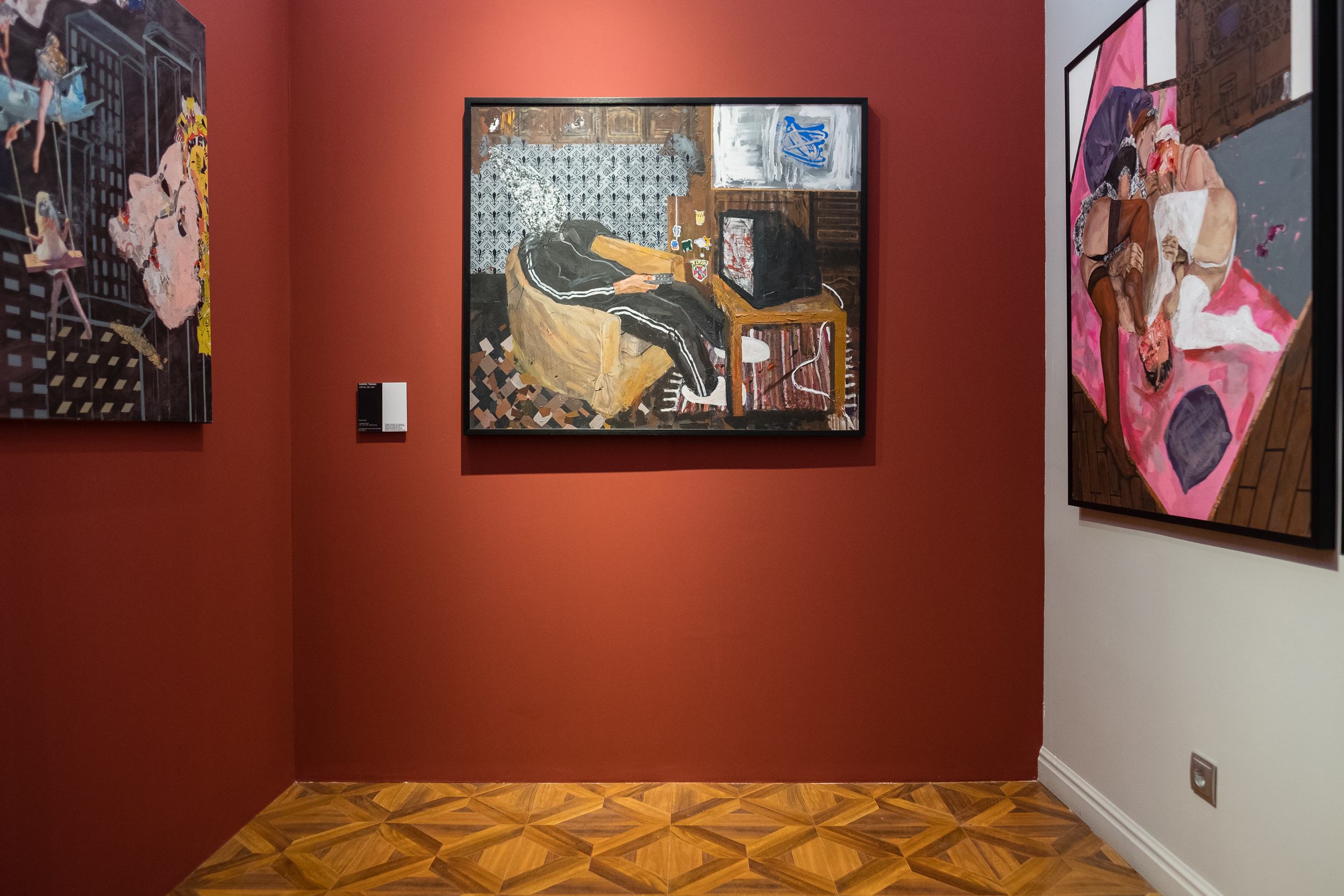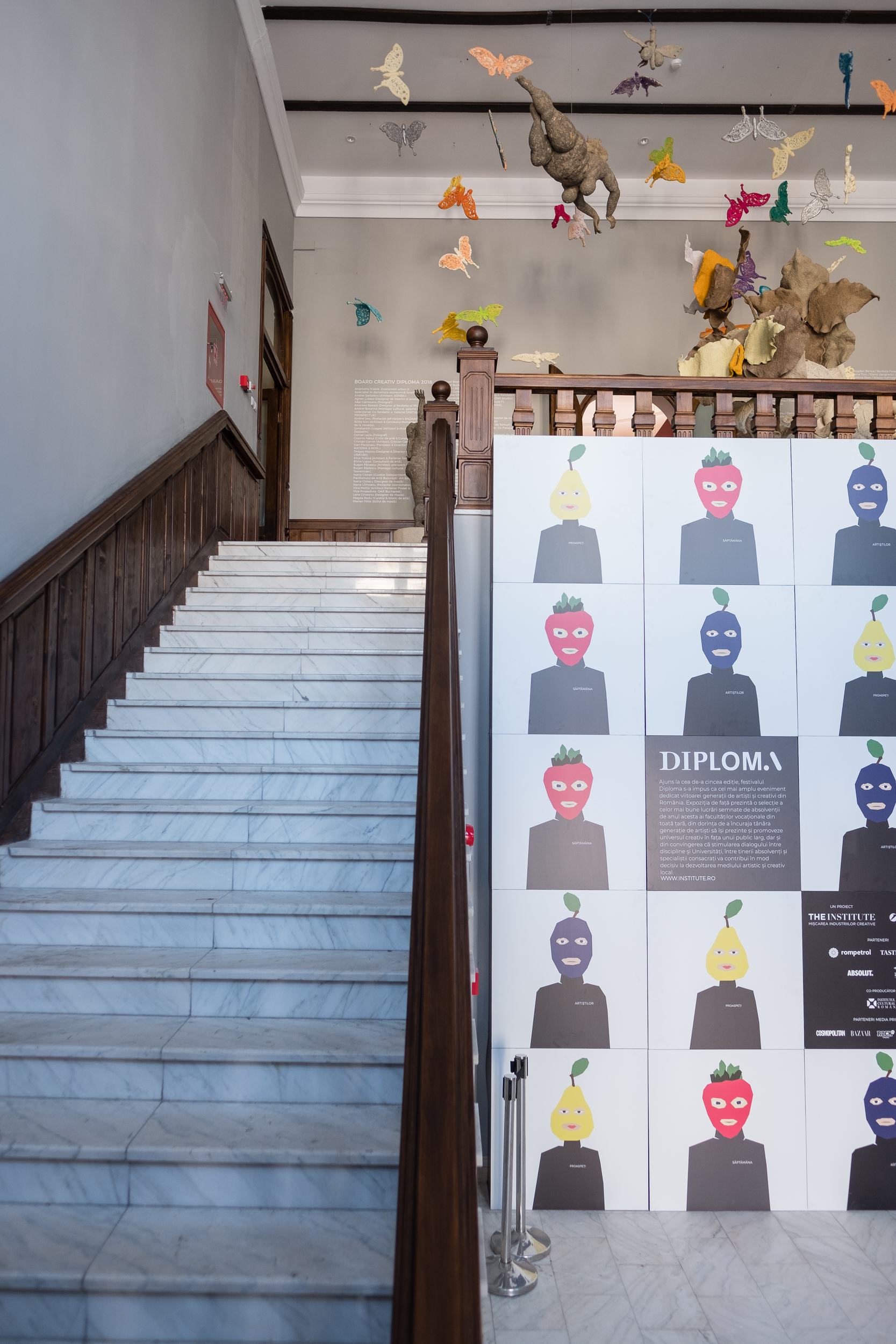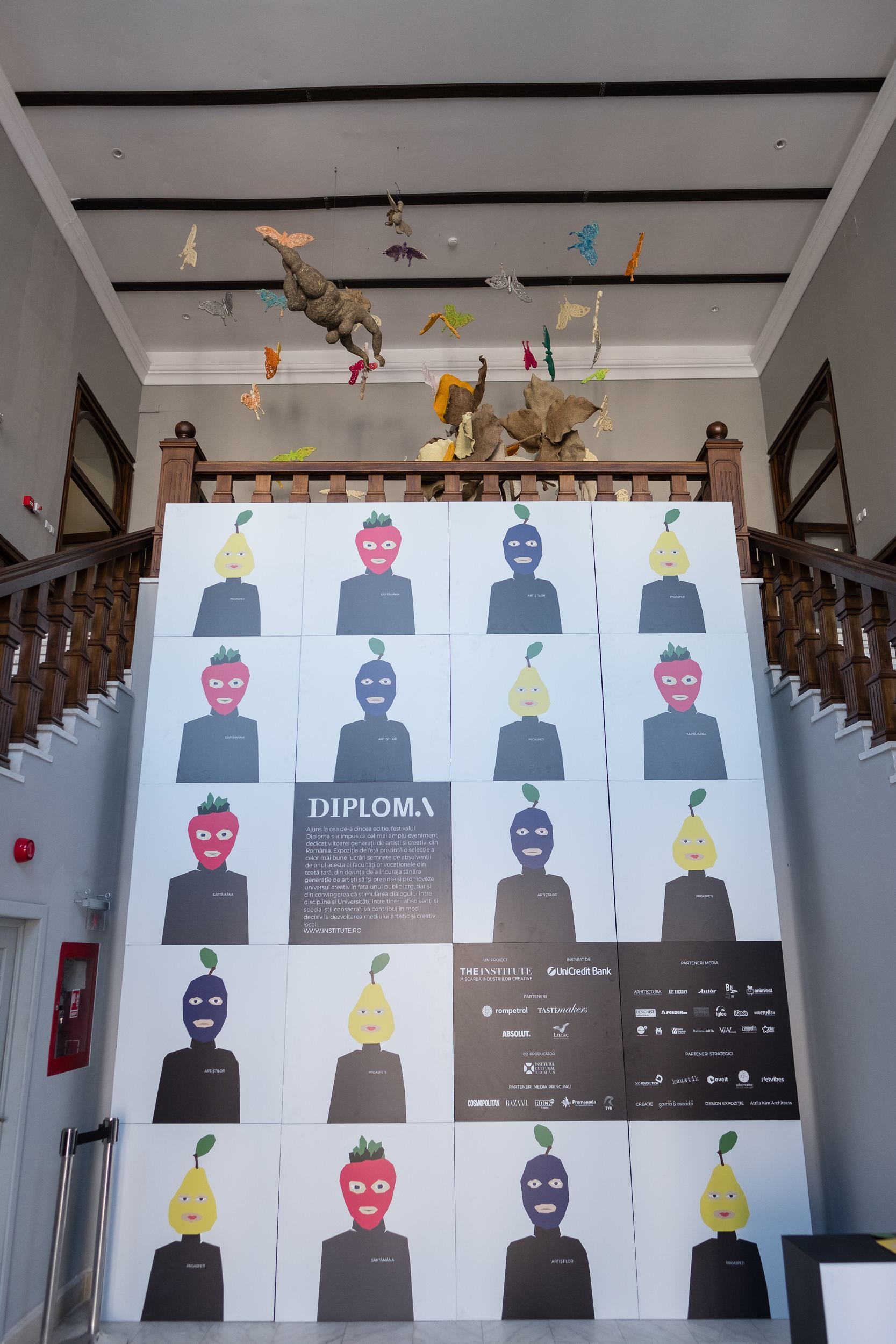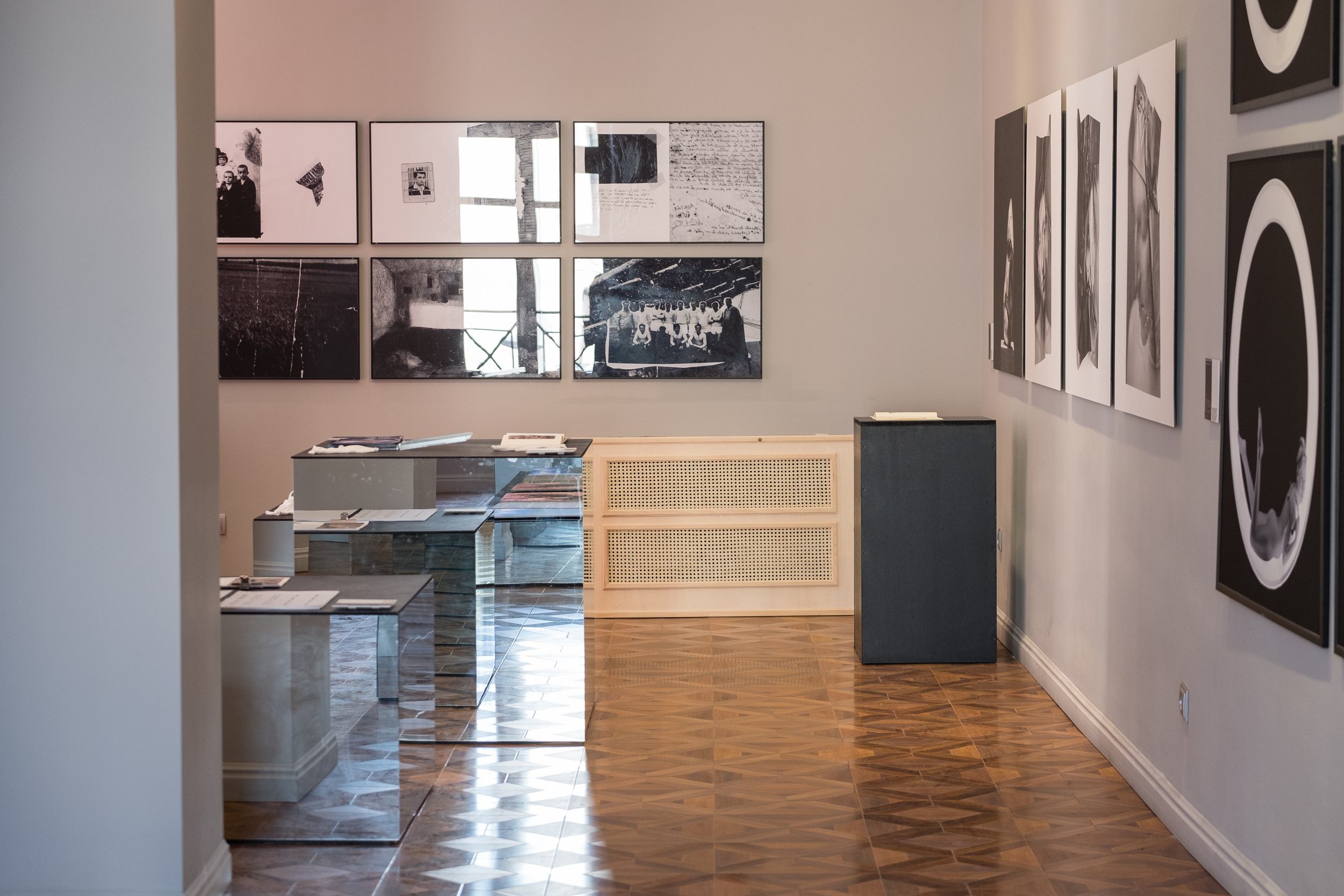 2017 Edition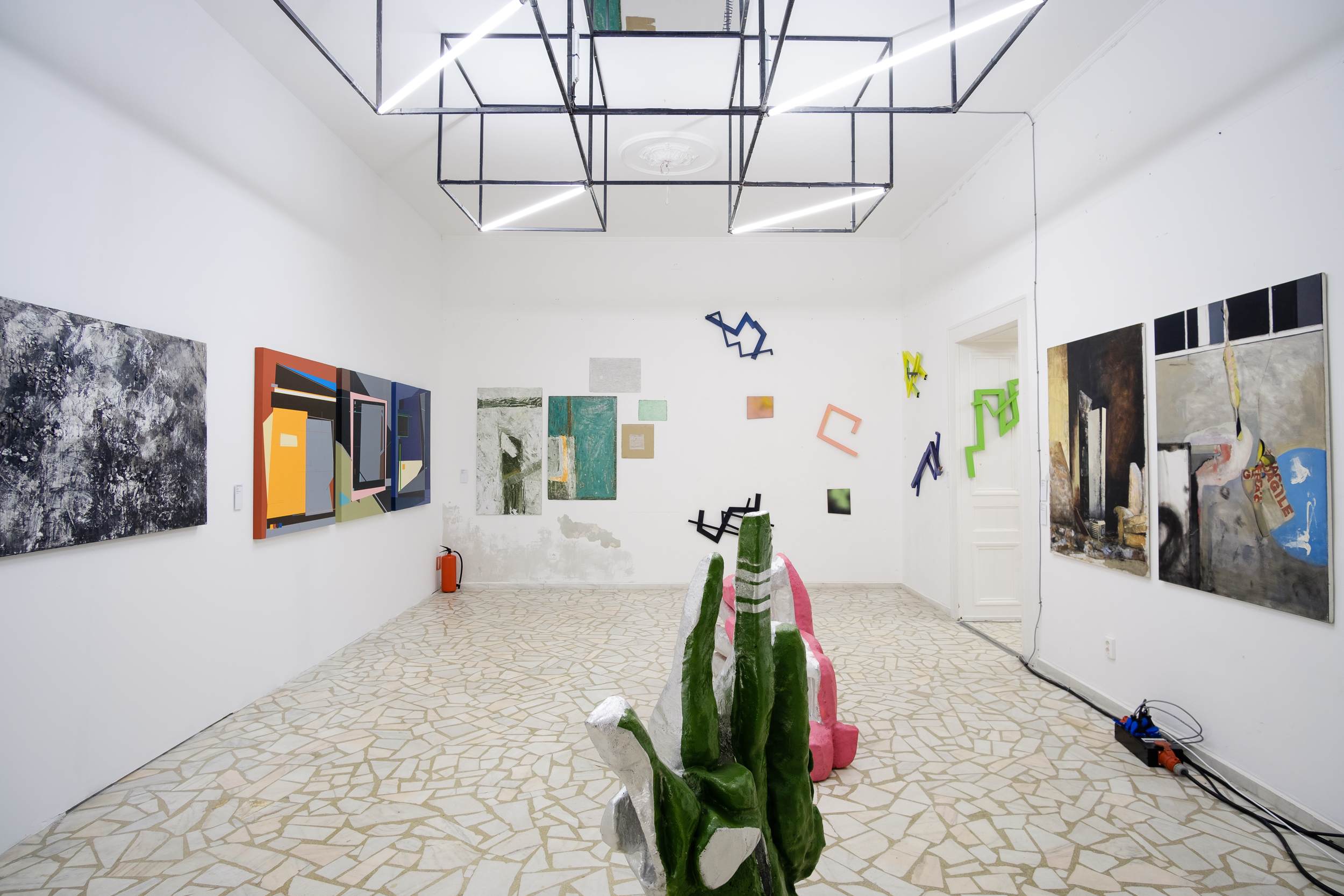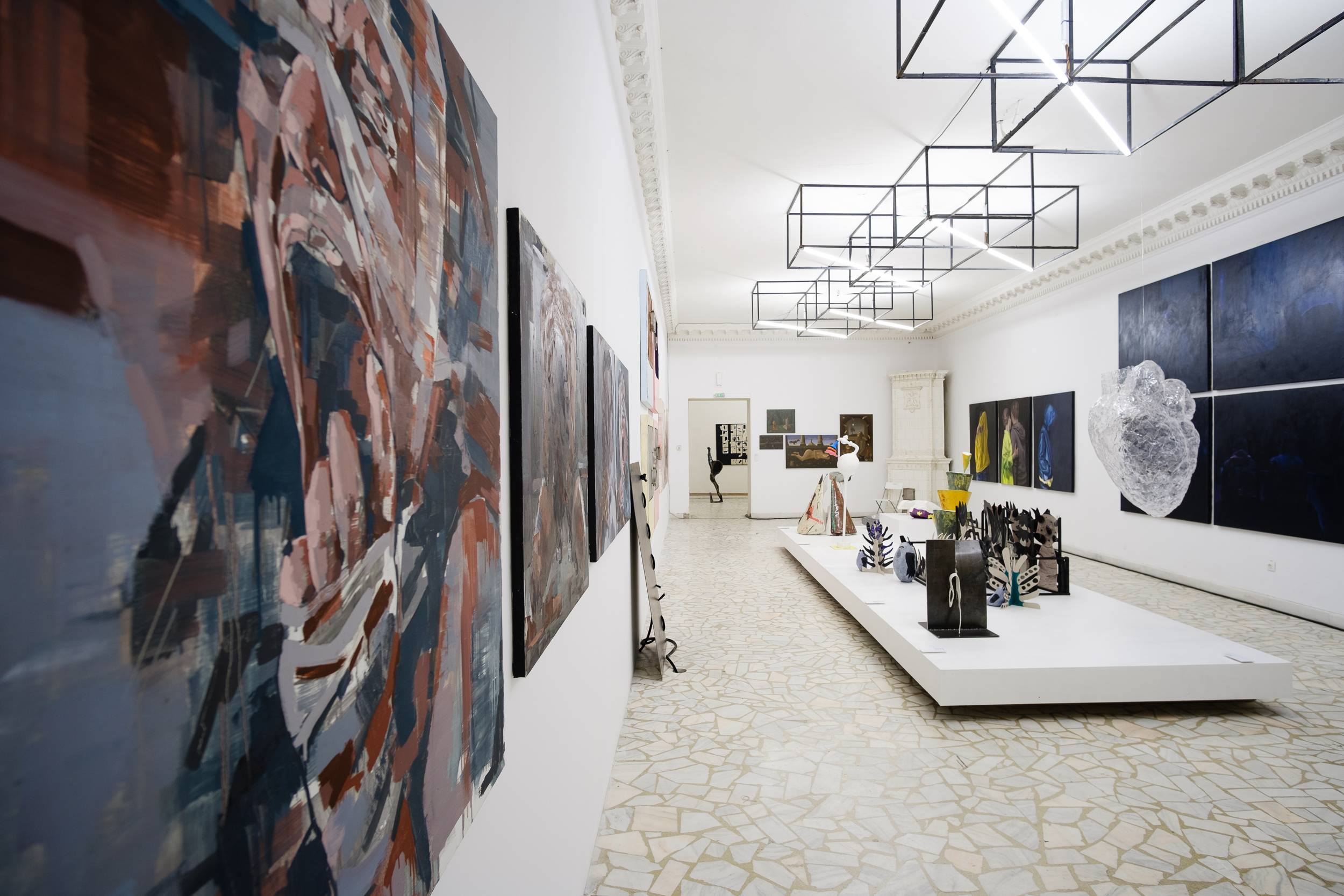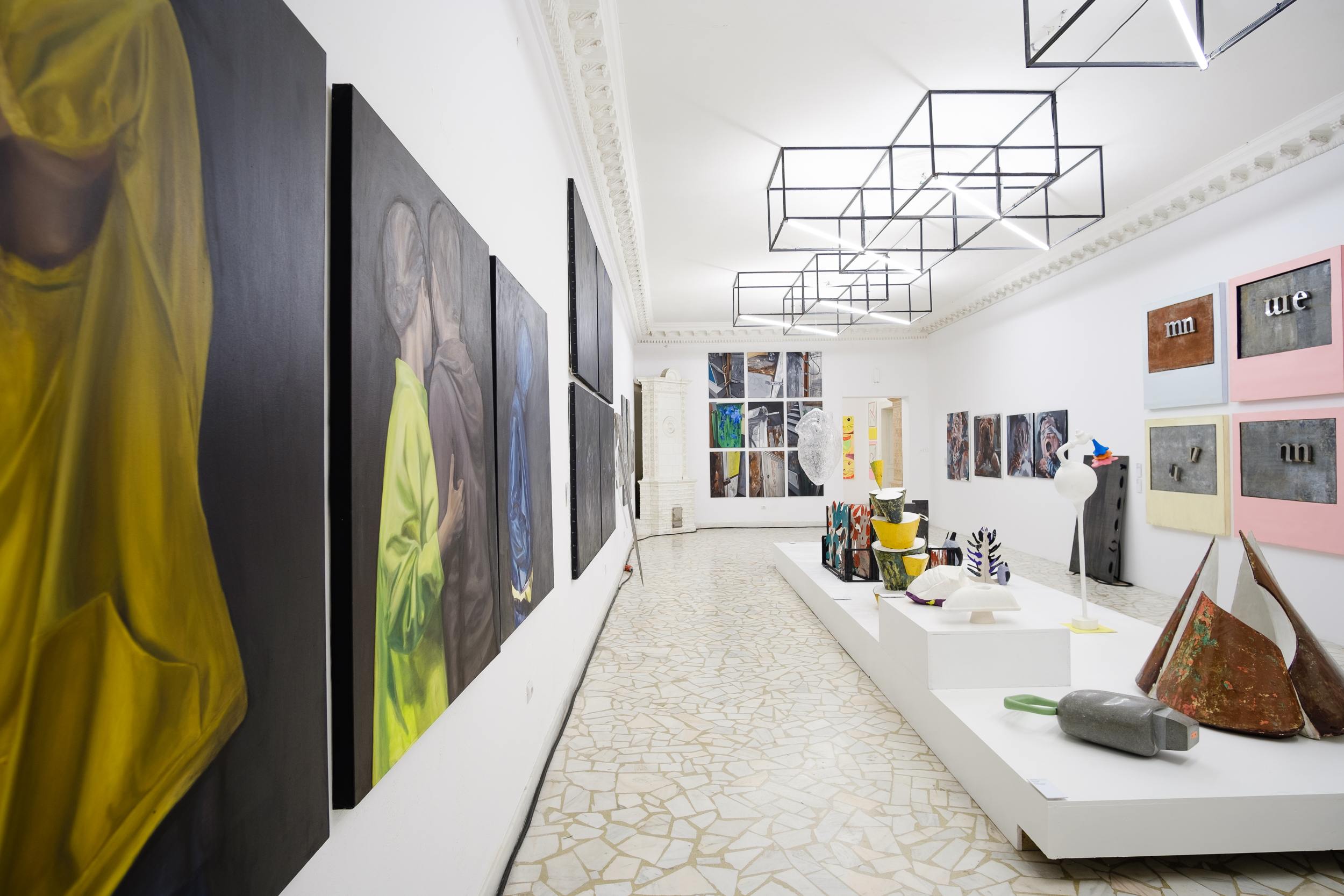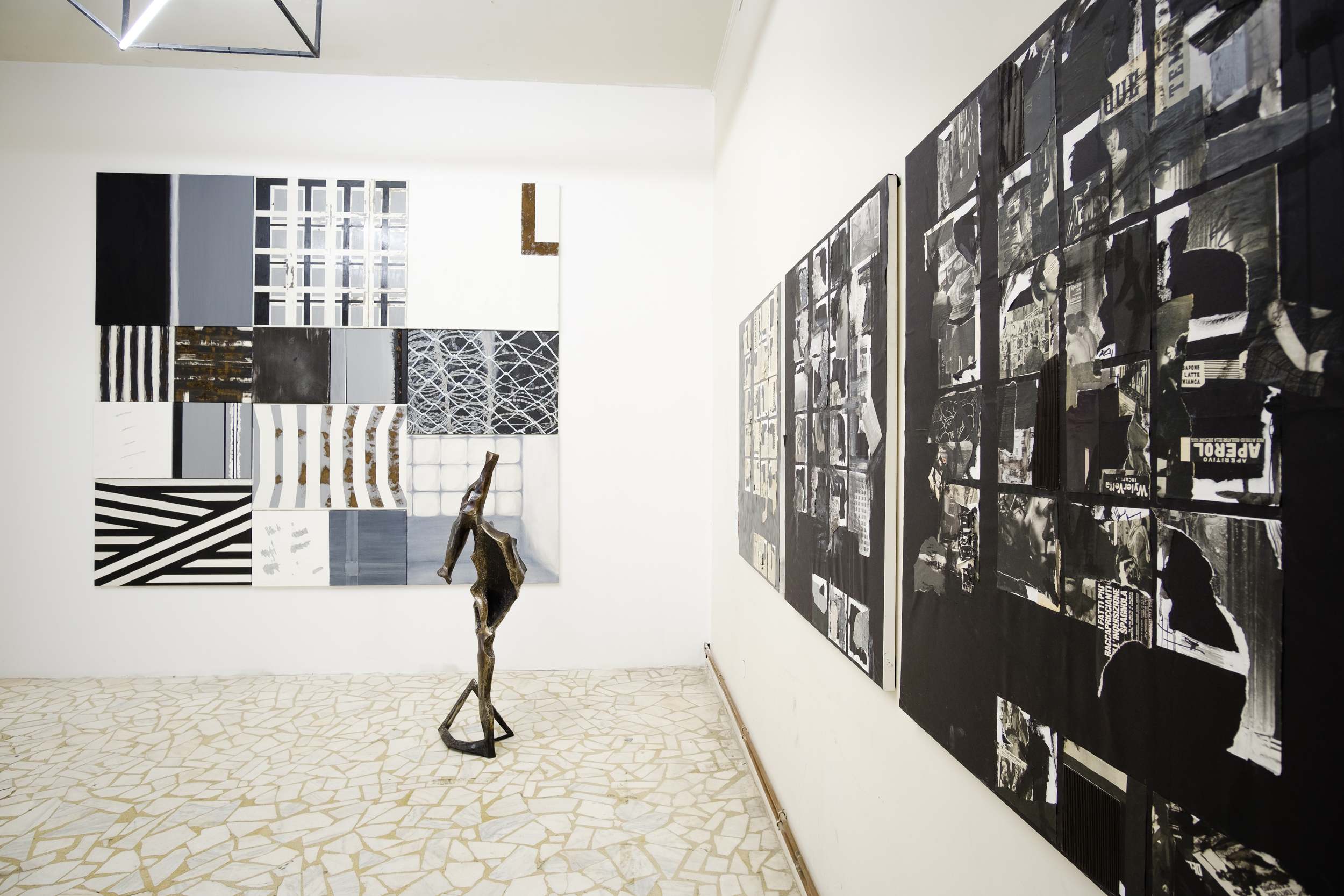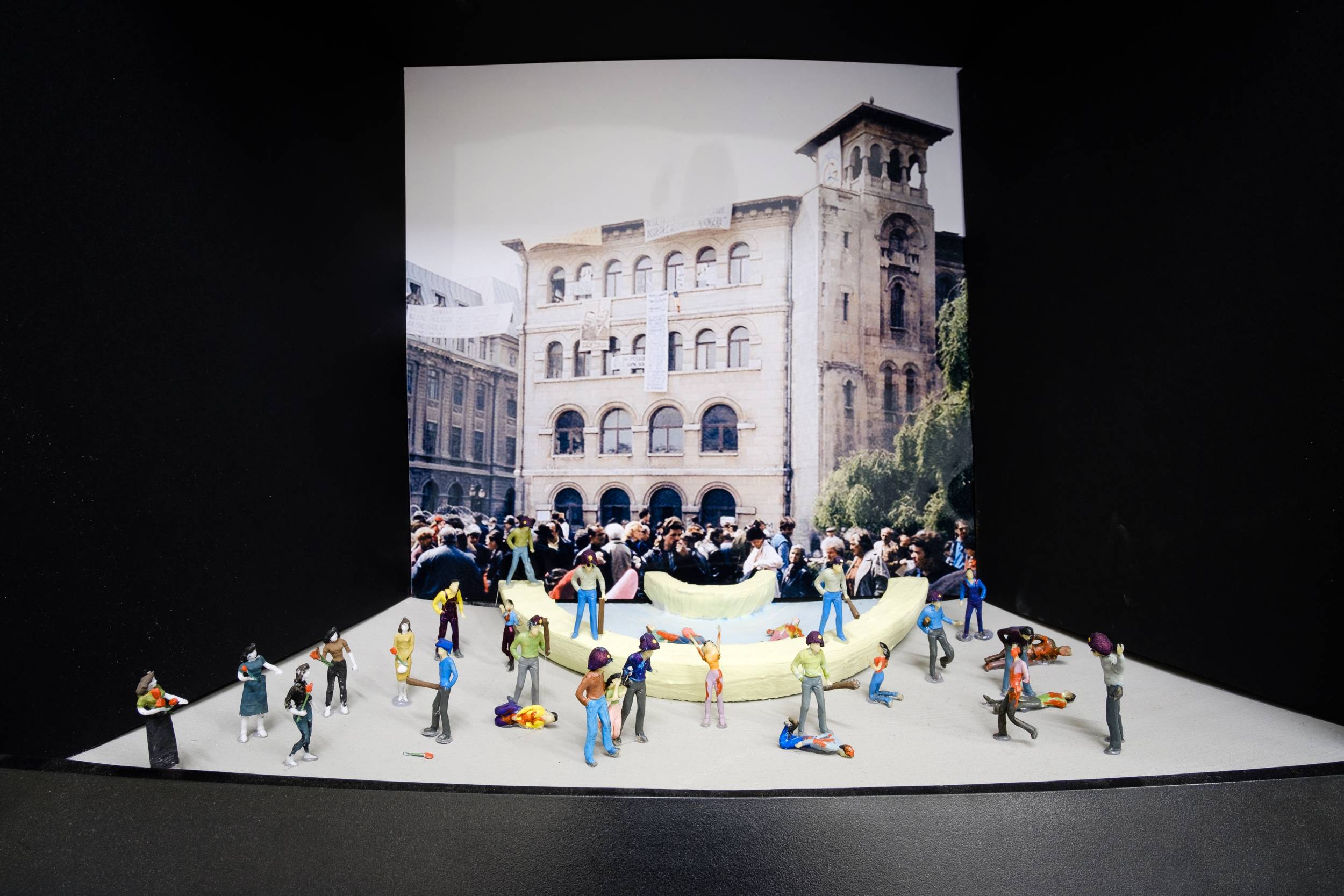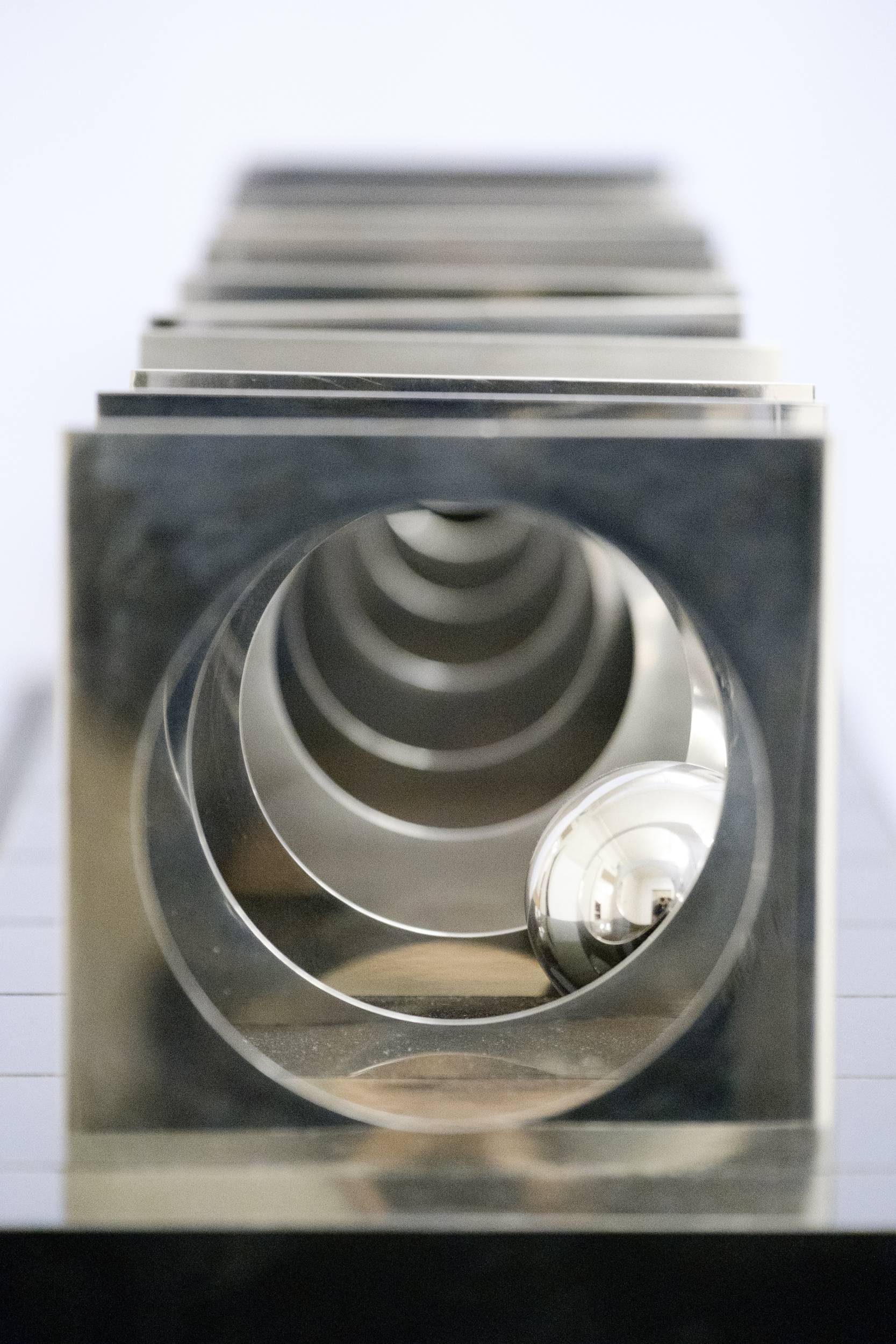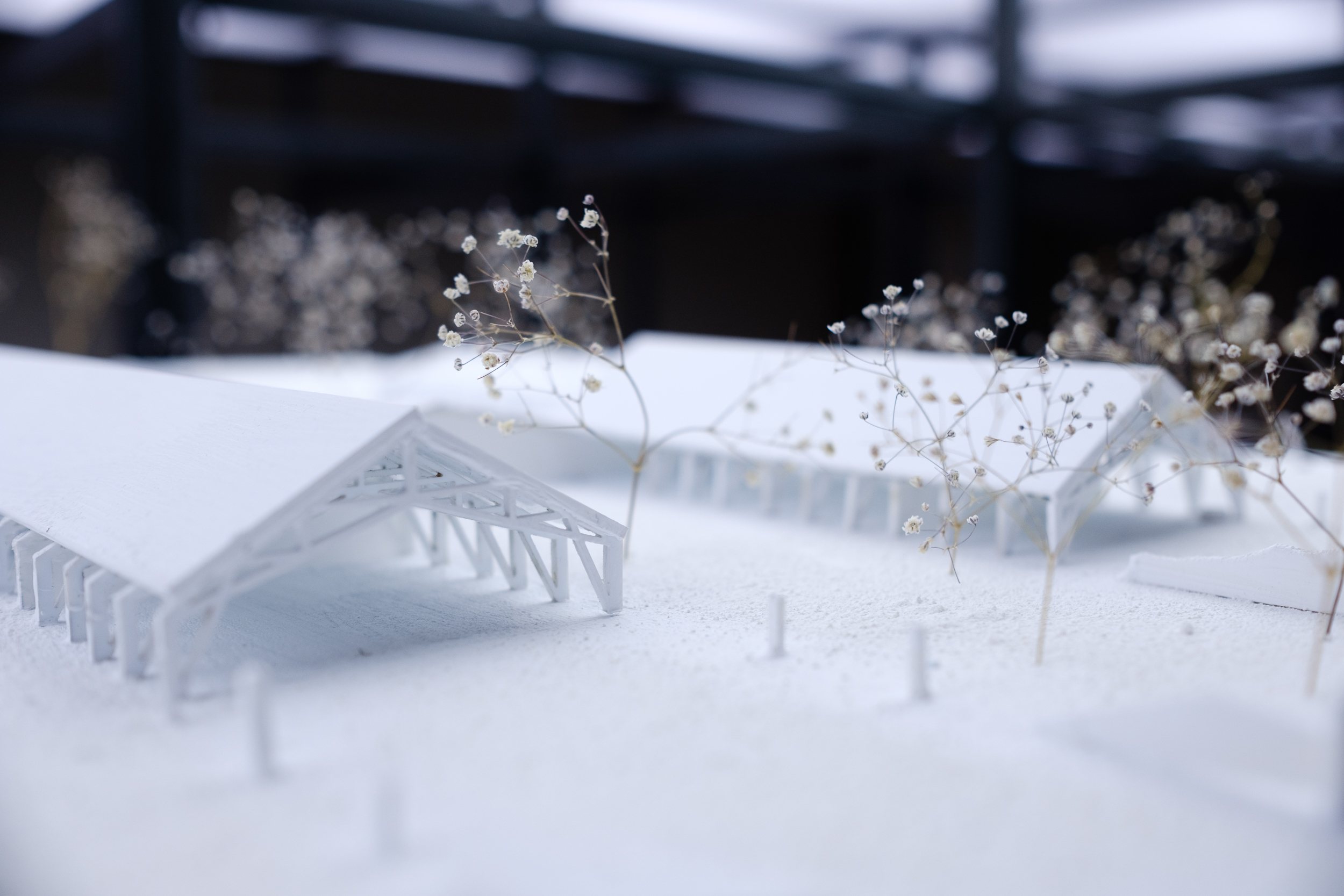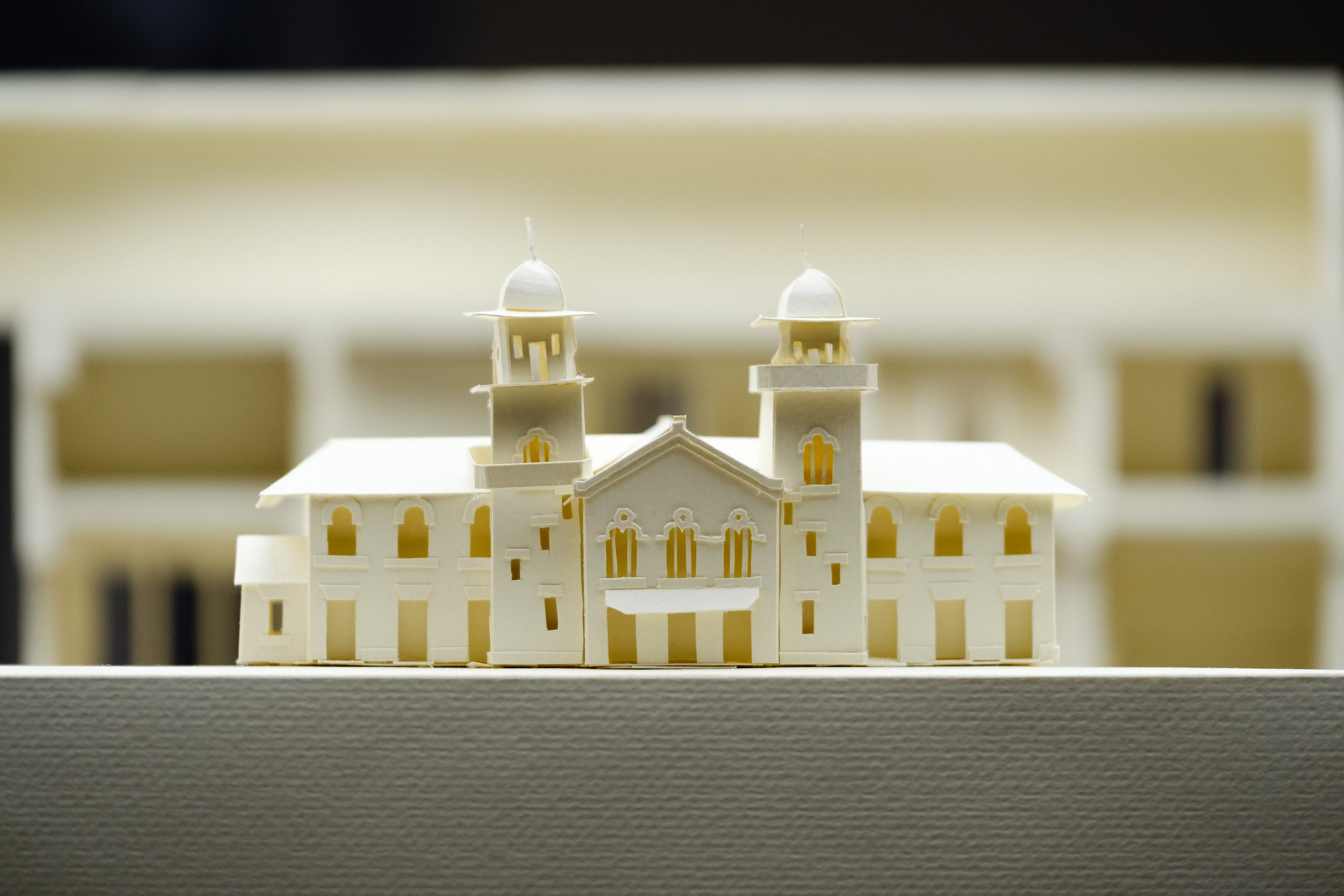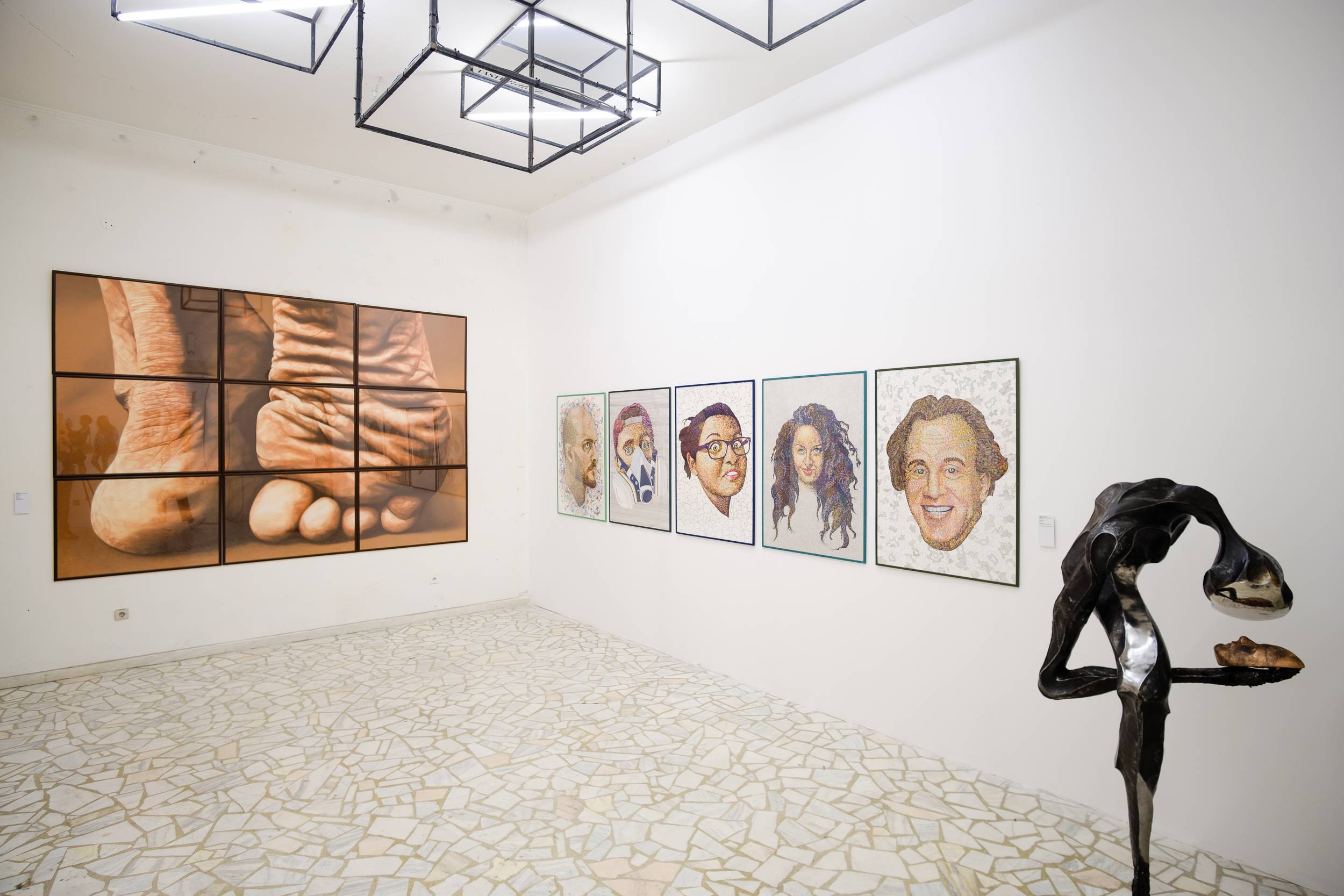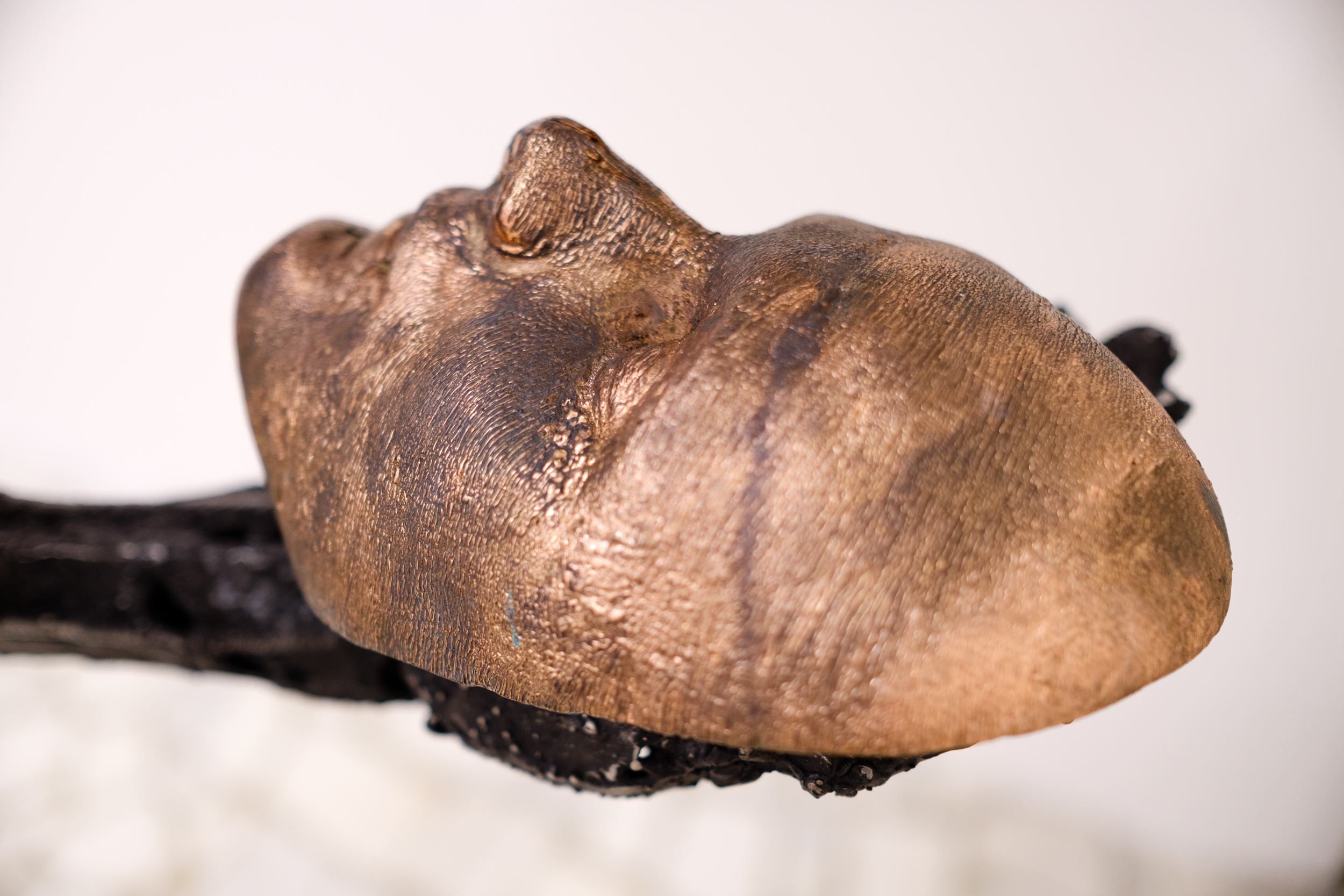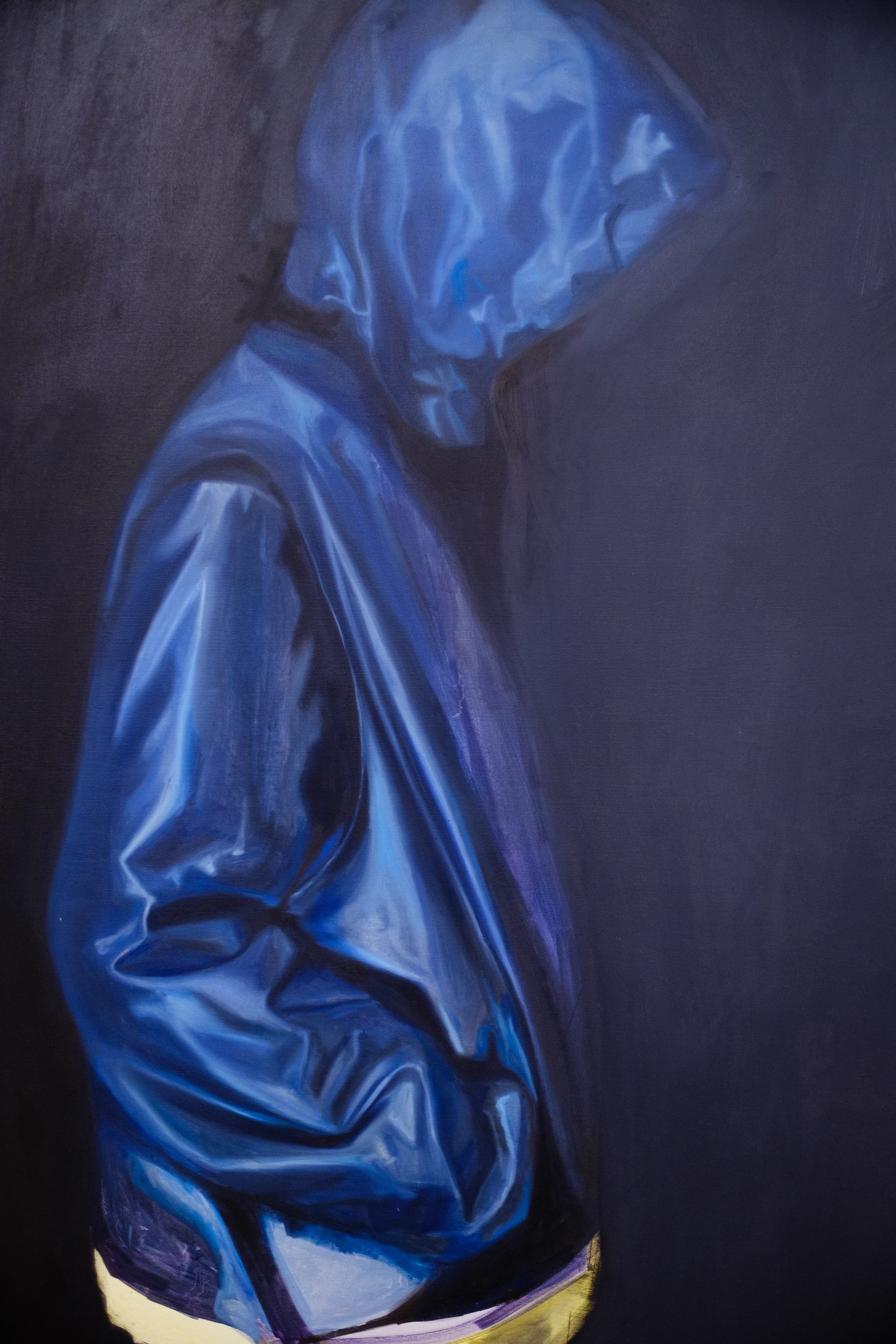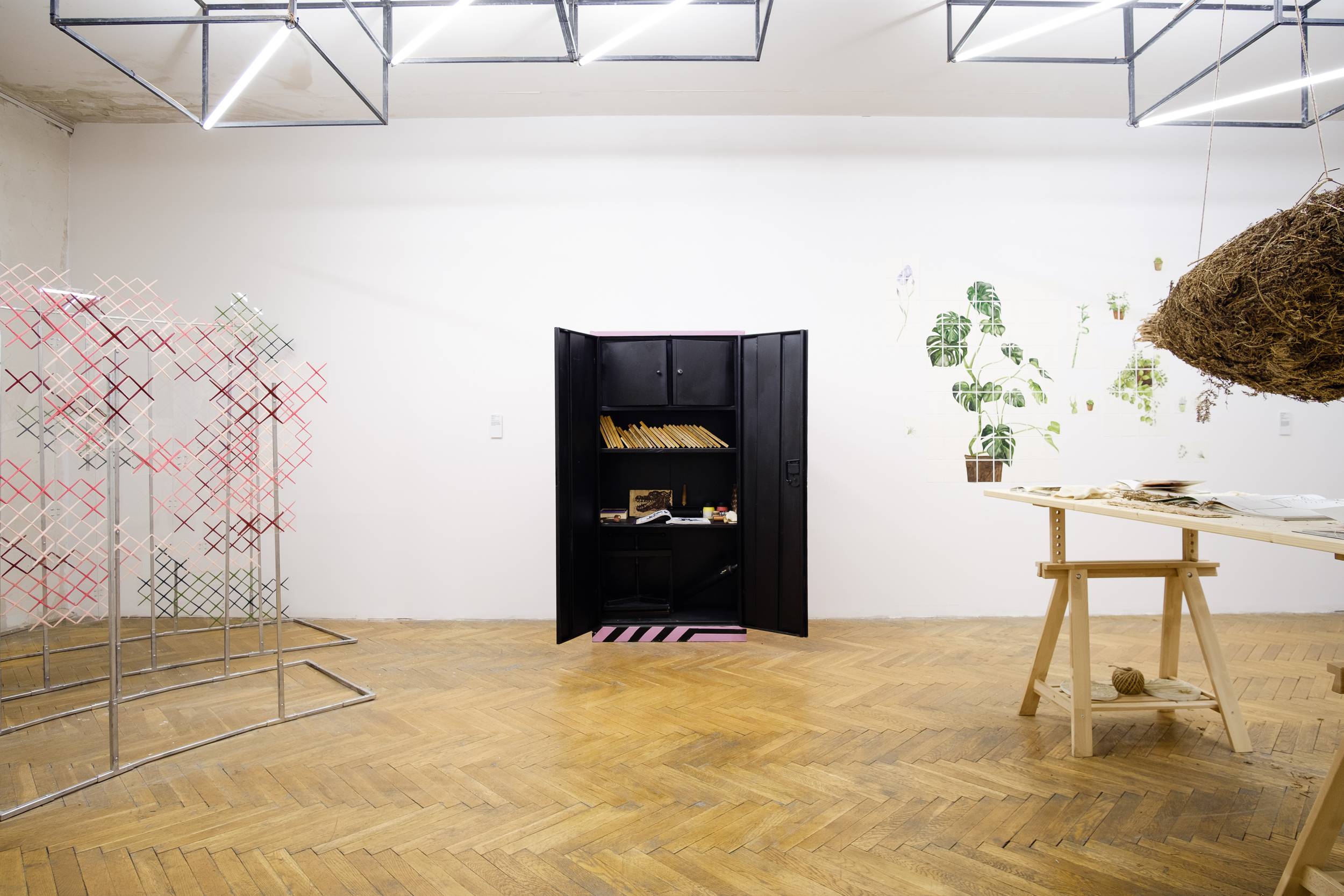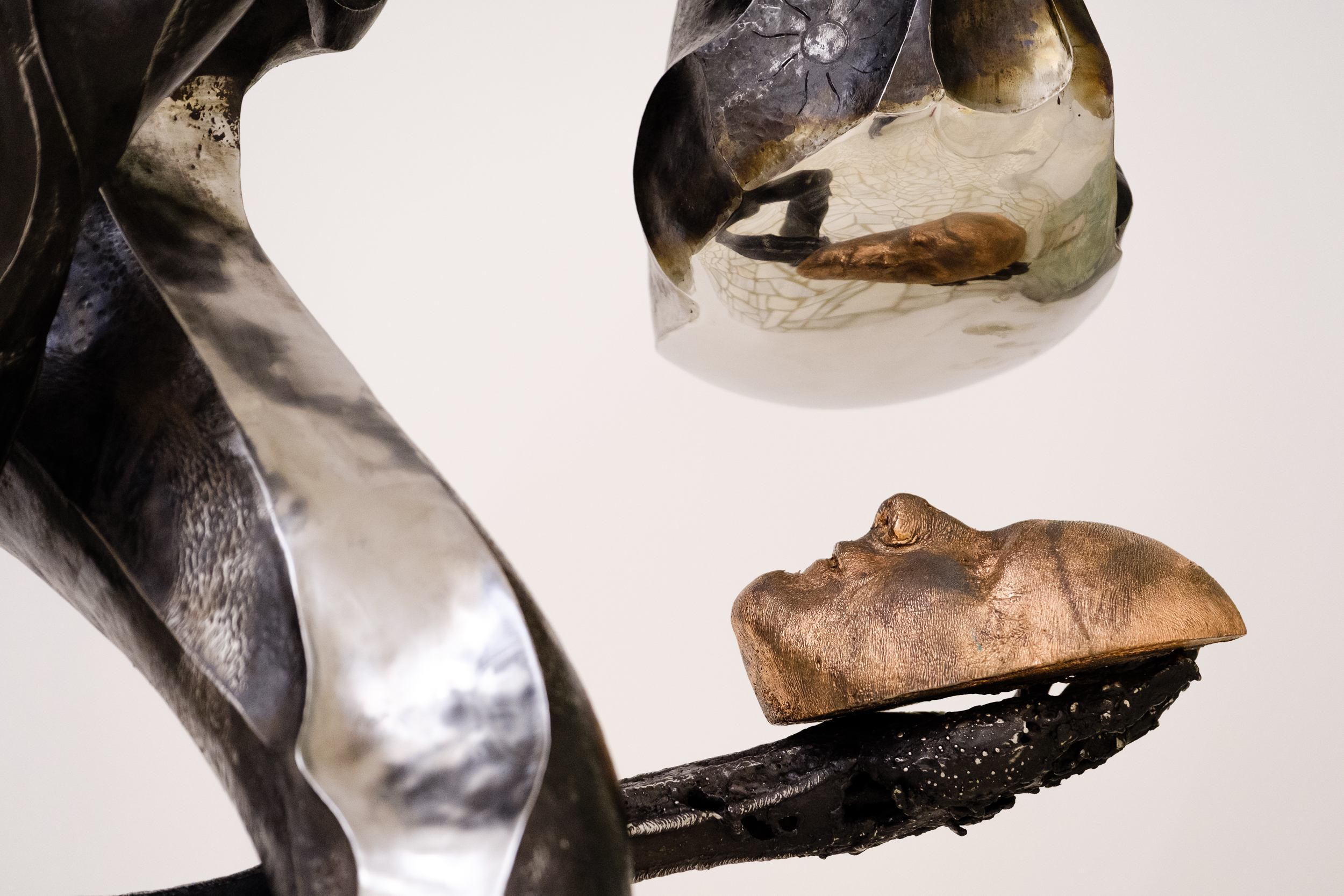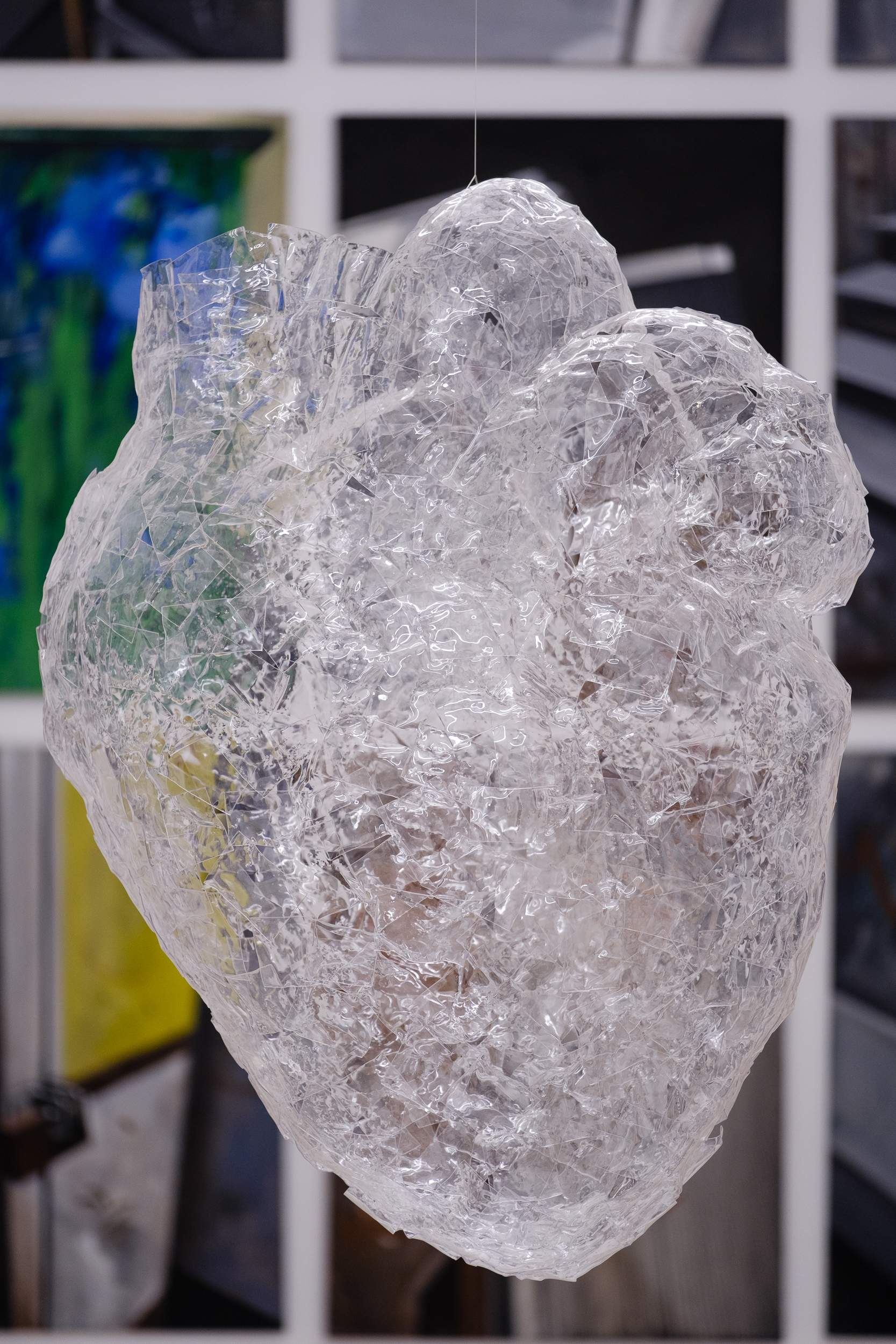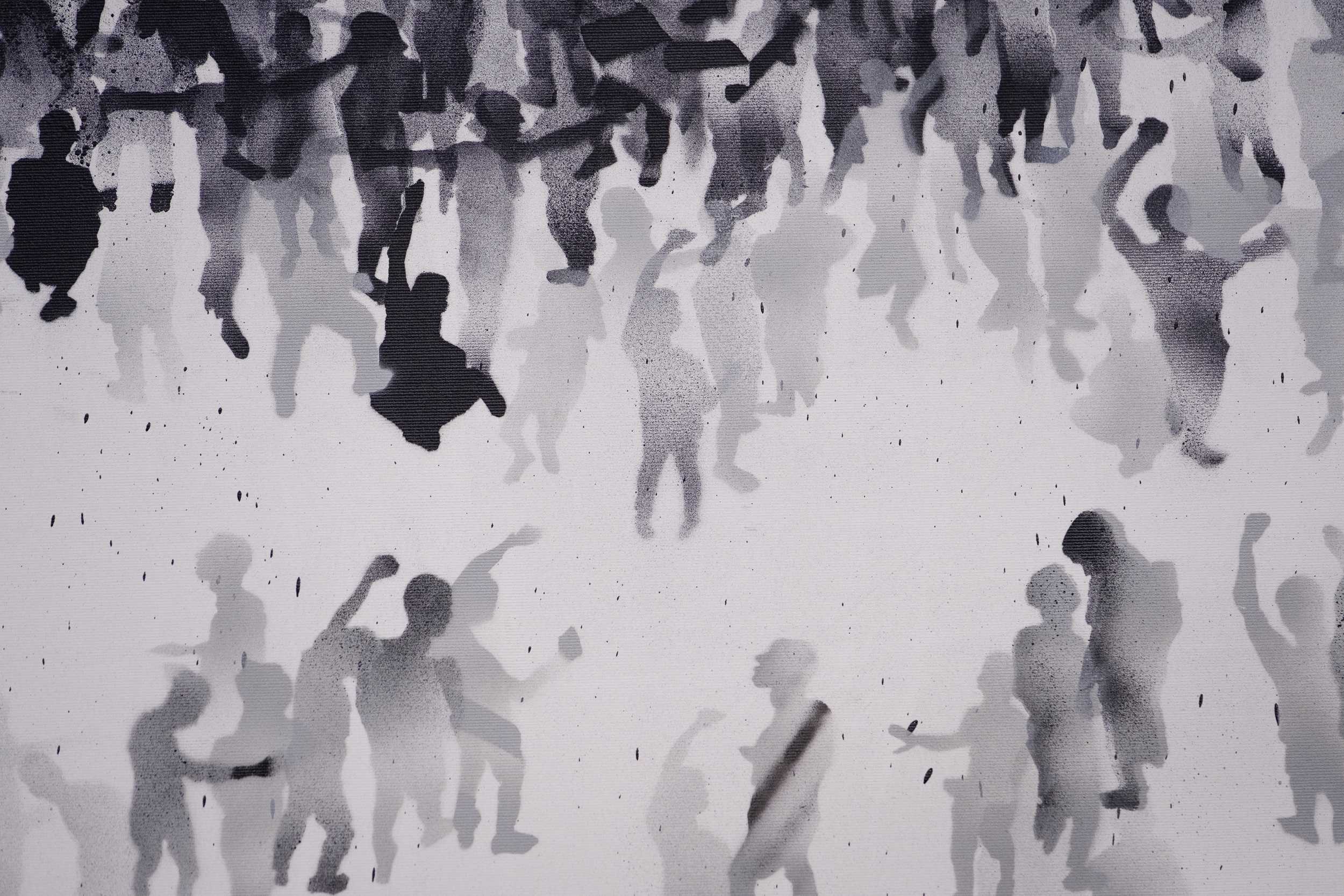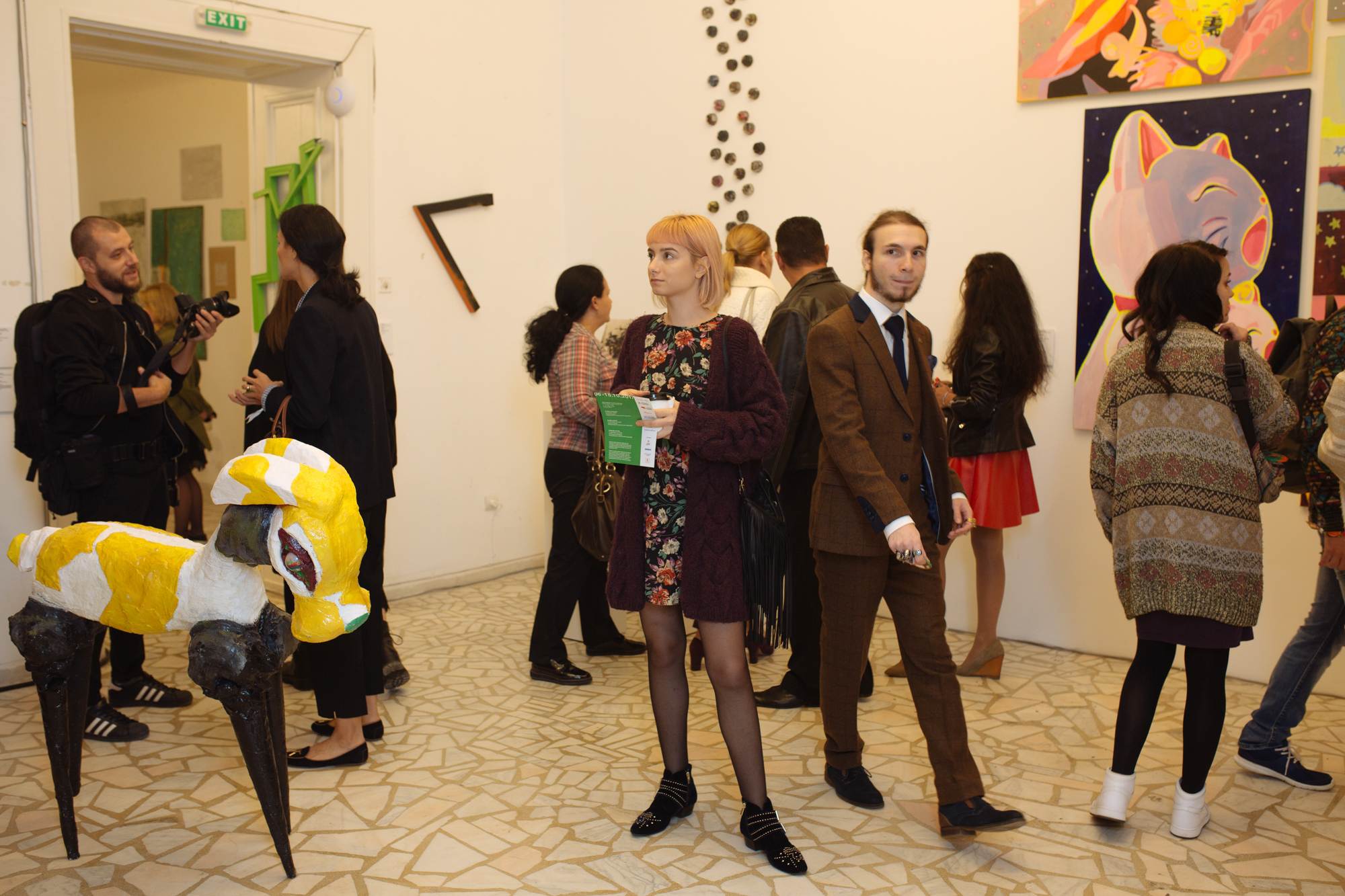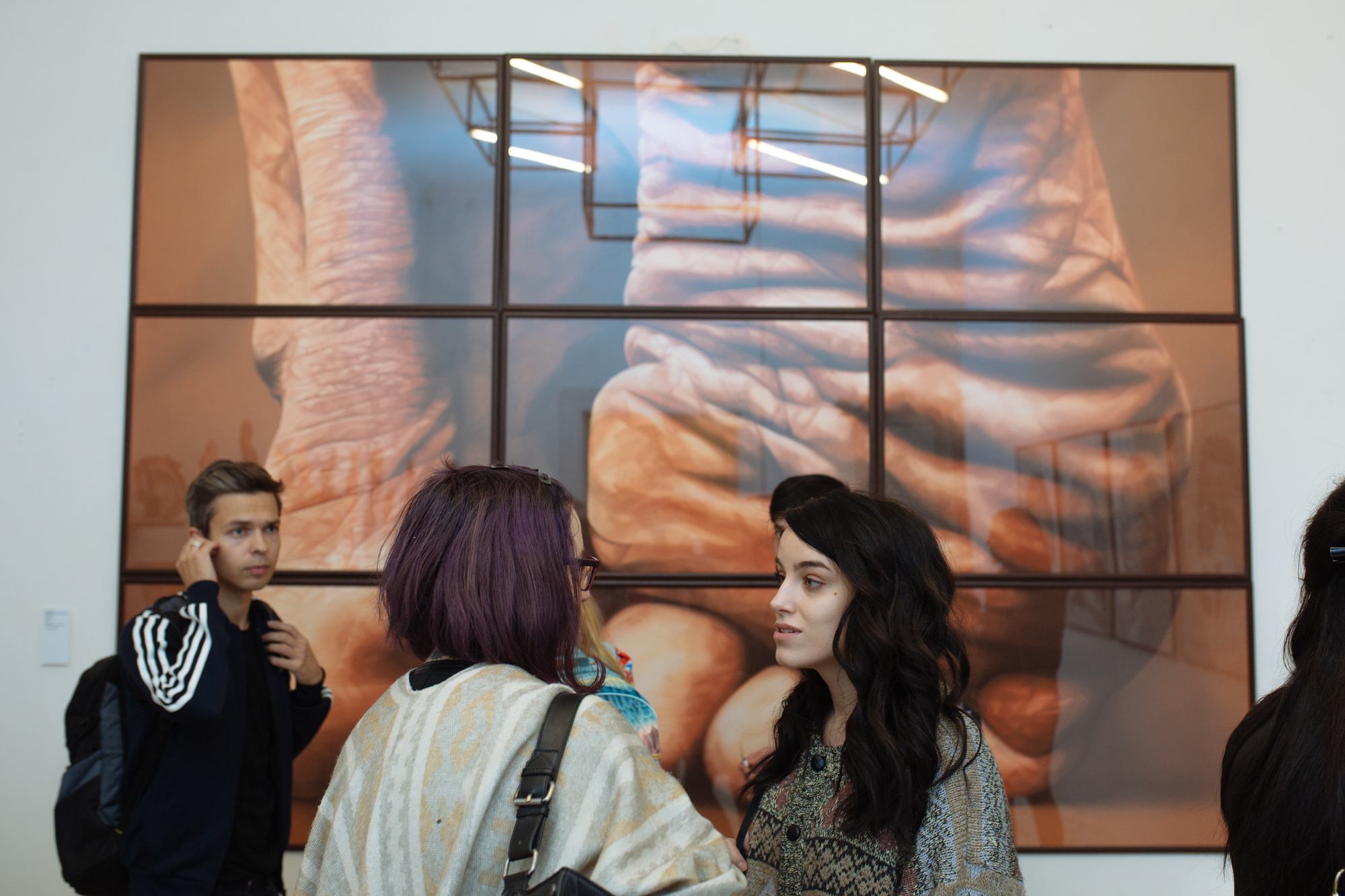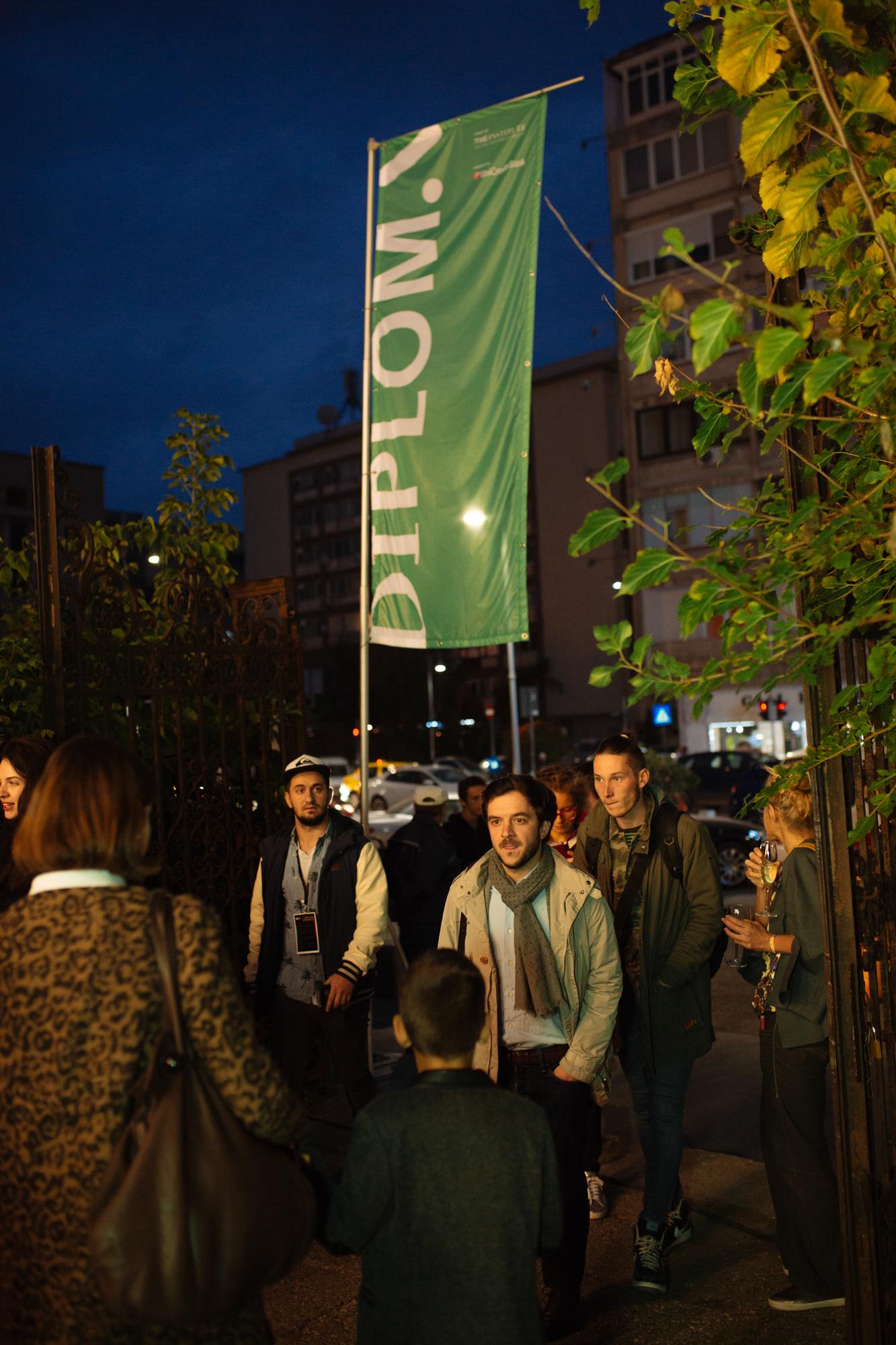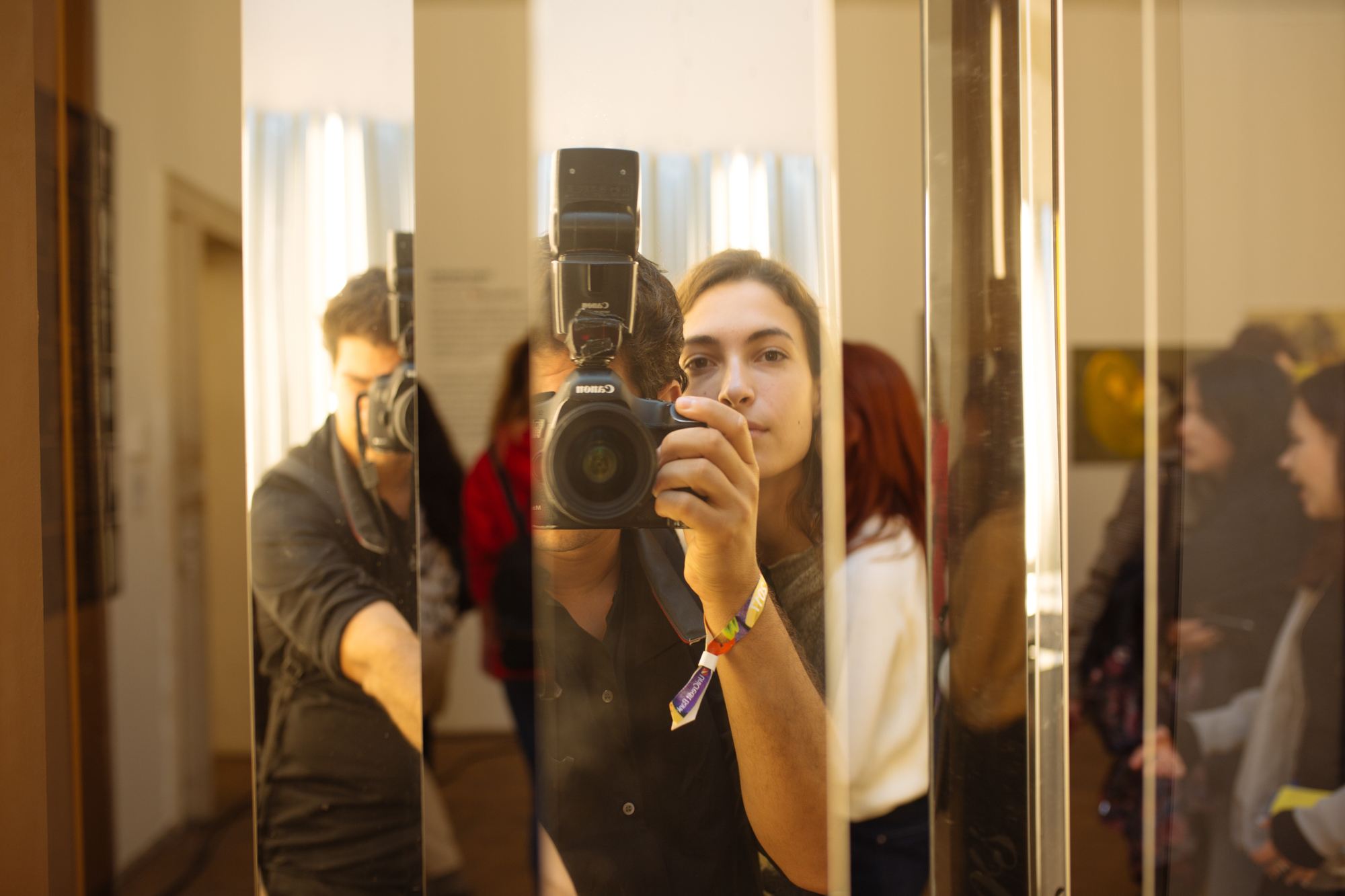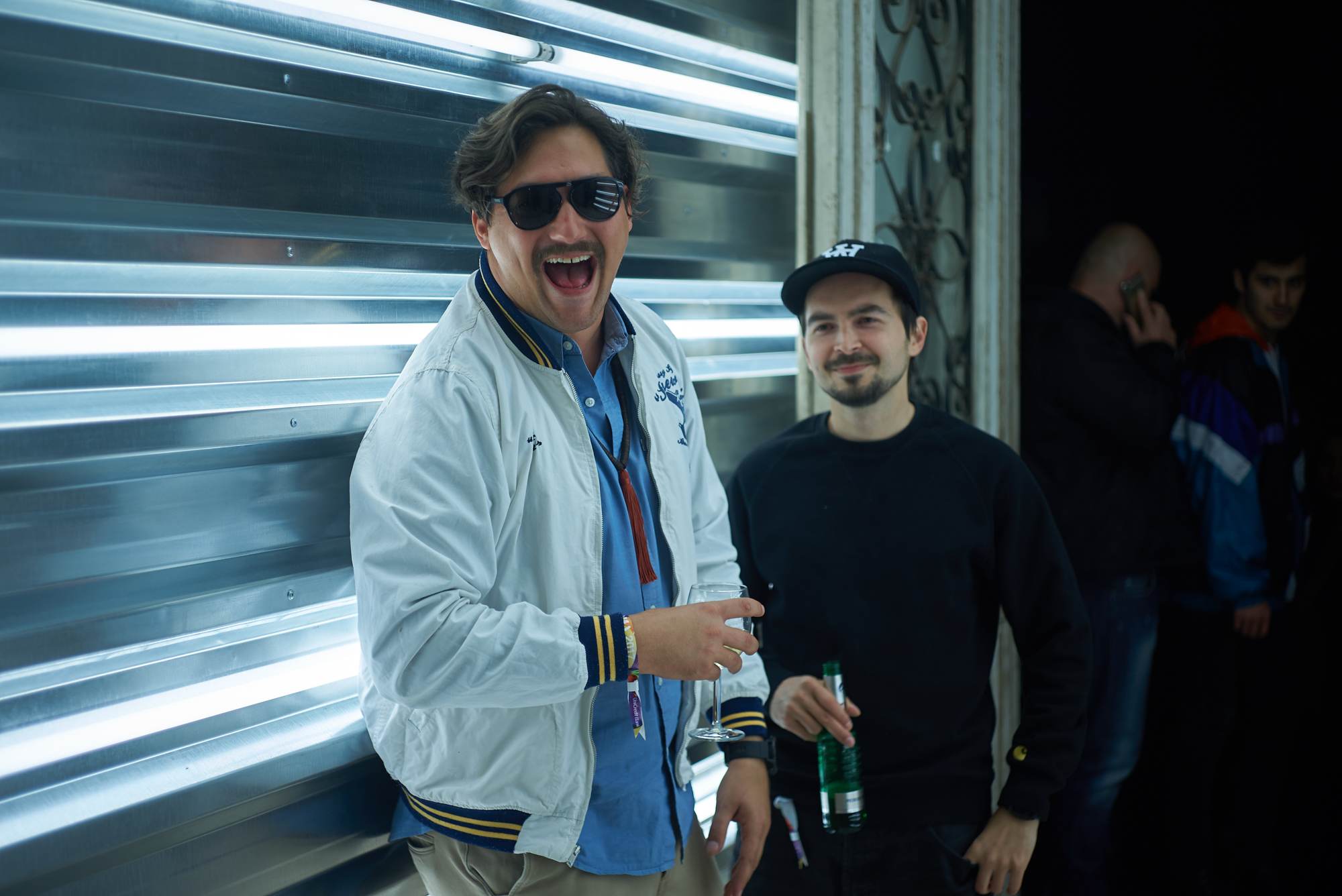 2016 Edition